13 March 2019
Powah launch digital management company for fitness influencers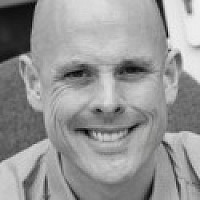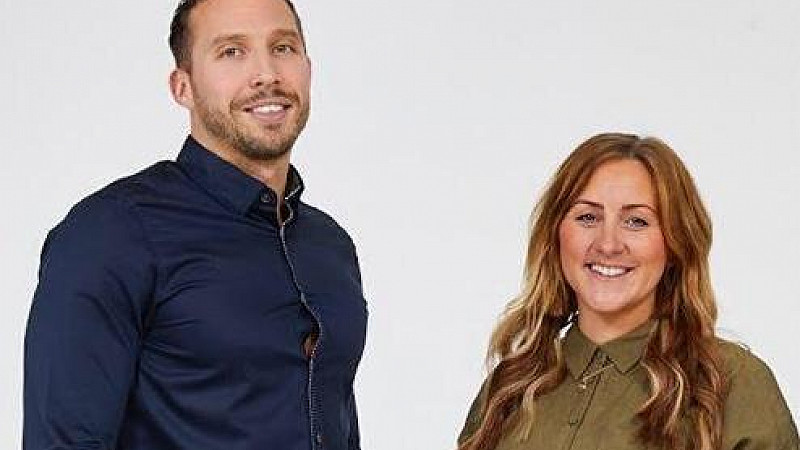 Two entrepreneurs have partnered to launch Cheshire-headquartered Powah, a full-service digital management company for sports and fitness influencers.
Powah was set up by Kevin Foster-Wiltshire and Katie Bulmer-Cooke and is described as an "all-encompassing service" enabling established and up-and-coming fitness and sporting professionals to maximise their brand and reach.
The team have already added boxers Amir Khan and Tony Bellew to their stable. Powah manage Amir Khan's website, content creation, merchandise design and customer service globally; and helped Bellew to design and launch his new BomberBellew.co.uk website using the Magento e-commerce platform.
Foster-Wiltshire, who is based in Knutsford, said: "We identified a gap in the market and knew that we could offer unrivalled experience and knowledge not just in fitness but in digital marketing, content creation and video production right the way through to supply and global distribution.
"We knew that this comprehensive service that would allow fitness pros and indeed their agents to get on with what they do best while we provide them with the tools they need to extend their digital footprint."
Sunderland-based Katie Bulmer-Cooke added: "Not only do we have our many years' experience but we also have strategic partnerships with several global brands which means we can offer our clients the very best digital platforms as well as supply chain models to accelerate their growth.
"We have some brilliant people working with us and are adding clients every month so it's an exciting time to be working in such a diverse industry that relies more and more on brand and online presence."