19 March 2019
Genderless make-up brand applies Digitl for new website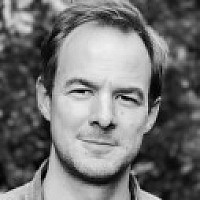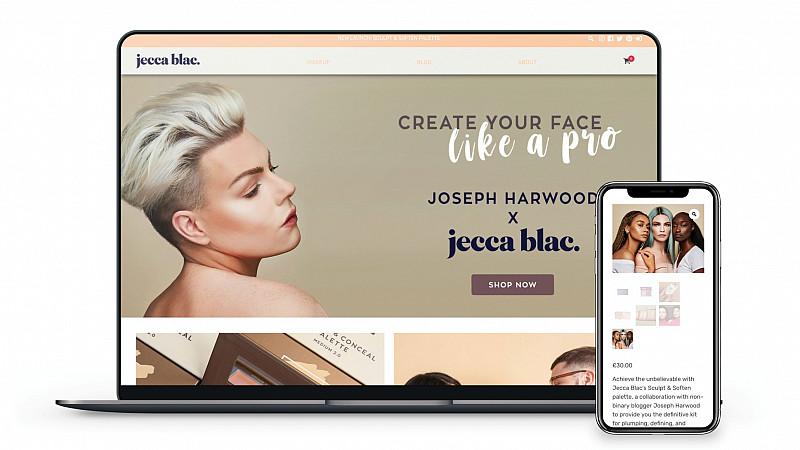 Manchester-based Digitl has launched a new website for genderless make-up brand Jecca Blac.
The business was founded by LGBTQ advocate and beauty entrepreneur Jessica Blacker.
The new site, which includes a secure shopping area and blog giving users tips on make-up techniques, also coincides with its rebrand from Jecca to Jecca Blac. The brand's main target market is the LGBTQ+ community.
Black said: "We are entering a new phase of Jecca Blac's journey so we wanted our website to reflect that. Darren and the team at Digitl got us right from the start and the result is a cutting edge and stylish website that shouts what we're all about."
Darren Ratcliffe, founder of Digitl, added: "The last few months have been a busy period for Digitl so it's fantastic to see the new Jecca Blac site launch. As a business, we feel passionately about what it is trying to achieve which makes our job that much easier and more enjoyable."