21 March 2019
Formisimo releases next generation form analytics platform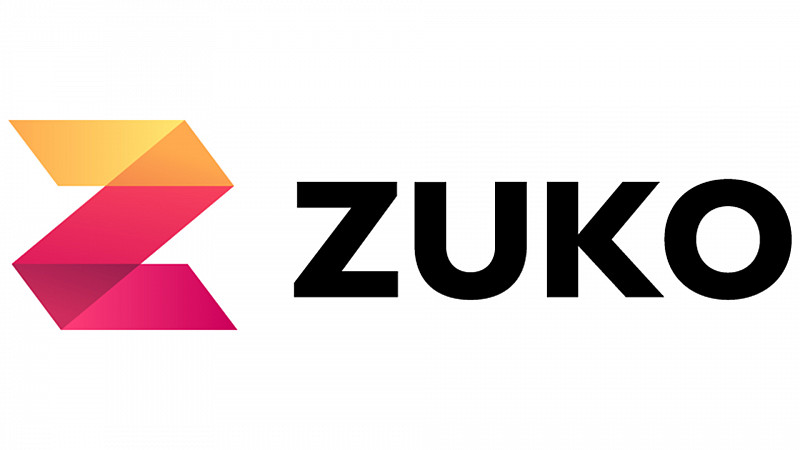 MediaCityUK-based Formisimo has launched its new Enterprise-first form analytics platform, Zuko.
The software has been developed to measure the "micro-interactions" that users make when they complete online forms and go through the checkout processes. This data is then analysed to work out where there are bottlenecks and "optimisation opportunities."
"Formisimo is the market leader in Form Analytics, and Zuko represents a 10x step-change. Our next-generation platform fits the needs of complex clients who want to increase revenue and reduce marketing spend," explained Co-Founder and CEO, Al Mackin.
"Almost all of our Enterprise clients have moved from our legacy platform to Zuko, and they're seeing even bigger uplifts in their conversion rates and revenue."
Mackin said that companies can segment data based on custom metrics, such as basket value, products, device data and marketing source.
Zuko Session Explorer shows anonymised timelines of how users interact with forms, so firms can pinpoint and improve patterns of behaviour that lead to customers leaving.
The agency is now exploring whether this data can be used to detect and reduce fraudulent applications for financial products and services.
"We've rebuilt our platform from the ground up, allowing us to explore new ways to unlock value in a key part of all online websites," added Tom New, Co-Founder and Chief Product Officer.
"Zuko is a powerful, flexible and open platform, and is being improved and iterated upon extremely quickly. I can't wait for us to explore even more ways to help our clients improve their online experiences and generate more revenue."