21 March 2019
App to tackle abuse on social media wins Google funding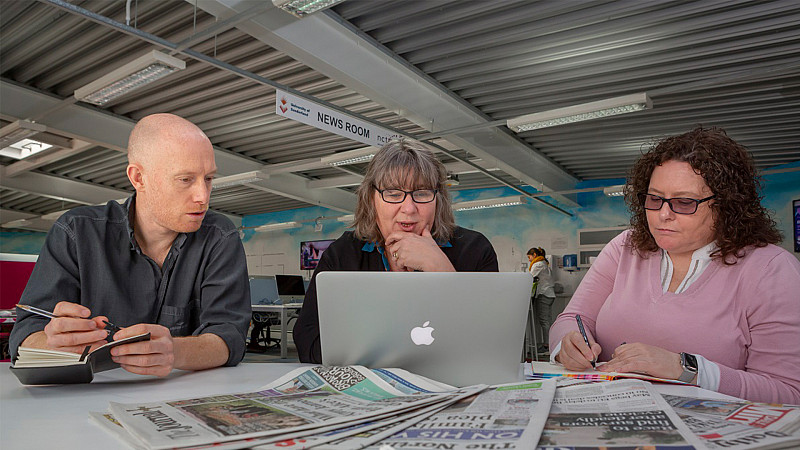 An app, developed by the University of Sunderland, has received backing from Google.
The SMART, or Social Media Abuse Research Tool project supports journalists investigating online hate speech.
It's a collaboration between journalism and computing specialists at the university and the cash will be used to make a prototype app.
"We are delighted to receive this funding from Google DNI which will enable us to put our ideas into practice," explained Dr John Price, Senior Lecturer in Journalism at the University.
"Abuse, threats and hate speech on social media pose some of the major problems of our era and it is important journalists play an effective role in investigating this subject and holding policy makers and social media corporations to account.
"Collaborations between journalists and computing specialists have the potential to create useful tools for doing journalism in new and interesting ways. We hope our project will be part of that process."
The Digital News Innovation Fund will invest £36k in the year-long project.
It will work by allowing users to filter and locate abusive social media posts, according to time-frames, types of abuse and a number of other factors.
This follows University research last year, which revealed how high-profile Tory women were targeted for more sexist abuse on Twitter than their Labour counterparts, during the 2017 General Election.
The study, in partnership with Creative Fuse North East, saw researchers capture tweets and log them instantly. It is hoped the new project will build on this work.