21 February 2022
Leading figures from Hitachi and Microsoft to appear at this year's Digital City Expo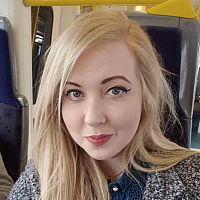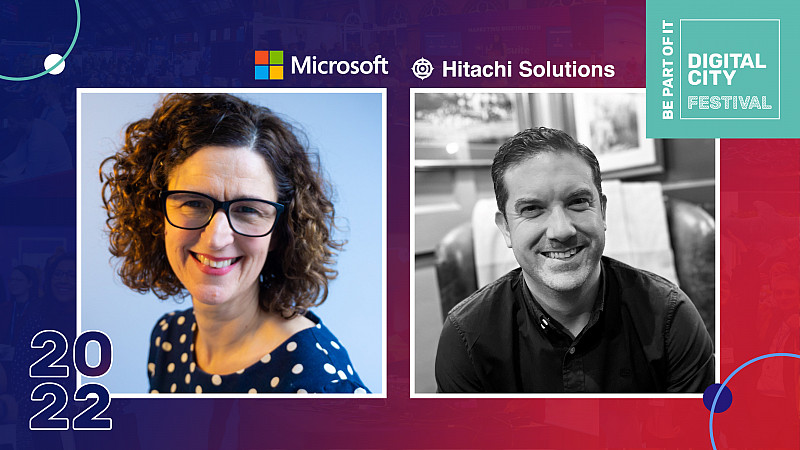 Industry leaders from Microsoft and Hitachi Solutions will be speaking at a Tech Masterclass at this year's Digital City Expo, the main event at Digital City Festival. 
Linda Chandler, Industry Executive - Local and Regional Government at Microsoft, and Tim Kidd, the Head of Public Sector at Hitachi Solutions, will appear in a session to discuss how one of the largest innovative Internet of Things (IoT) pilots in the UK will deliver a multi-purpose platform connecting five London boroughs.
Digital City Expo, which will take place on March 9th and 10th at Manchester Central, will unite thousands of delegates across the digital sector to meet and hear from leading industry leading exhibitors and thought leaders. 
The Expo forms part of Digital City Festival, the unmissable celebratory event showcasing the best in digital across the week of March 7th - 11th.
Kidd and Chandler will be joined by David Grasty, Head of Digital Strategy and Portfolio for Kingston and Sutton Councils, and Andrew Parsons, IoT Programme Manager, Digital and IT Service for Kingston and Sutton, for the session on Wednesday 9th March at 10am.
At a Tech Masterclass called 'Connecting a City. Delivering an IoT blueprint across South London', the panel will explore how the pilot will help people live healthier lives, generate economic growth, shape policies and reduce council expenditure through technology.
The session is just one of a number of exciting talks and events taking place at the two-day event - which covers ecommerce, media, marketing and tech.
See the full agenda announced so far and don't forget to register for your free place to attend today.