18 February 2022
Google's Head of Sustainability Practice set to discuss smarter technology at Digital City Expo with GFT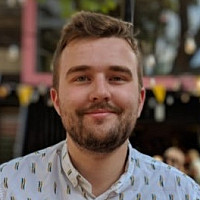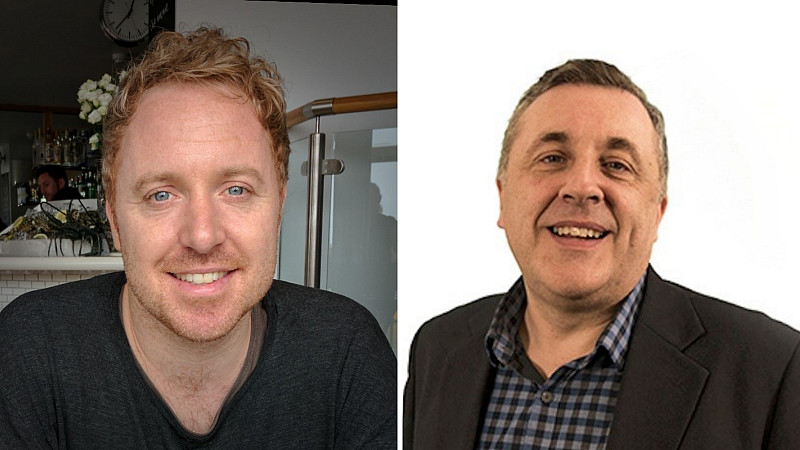 The EMEA Head of Sustainability Practice for Google, Ian Pattison, has been announced as speaking at this year's Digital City Expo alongside the UK Regional Director of digital transformation specialist GFT.
Pattison (pictured, right) will appear alongside Pete Coulter (pictured, left) of GFT for a talk on tech and sustainability in the event's Tech Masterclass Theatre.
Digital City Expo takes place on March 9th and 10th at Manchester Central, reuniting the digital sector to grow their network, meet leading exhibitors, and hear from thought leaders.
It forms a central part of Digital City Festival, the celebration of digital happening right across Manchester from March 7th - 11th.
Pattison and Coulter's talk, hosted at 1:20pm on March 9th, will cover the latest innovations Google and GFT have unveiled around sustainable technology.
As well as looking at data centres, Green Coding, and smart application technology, there will be a focus on how tech companies can play their own part in ensuring reduced energy consumption.
"Shaping the digital future responsibly is a fundamental commitment from GFT to our stakeholders and we value highly our role in supporting the environment and society," said Pete Coulter ahead of his appearance at the expo. Pattison added: "Every single product in our Cloud is carbon neutral, from Google Search at home to a large business running on Google Cloud."
The talk sits alongside a variety of other talks at the two-day expo, with themes covering marketing, ecommerce, media and more. See the full agenda announced so far right here, and register your place today.