05 January 2022
Deadline approaching - don't miss your opportunity to enter the 2022 Digital City Awards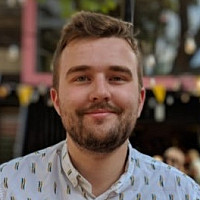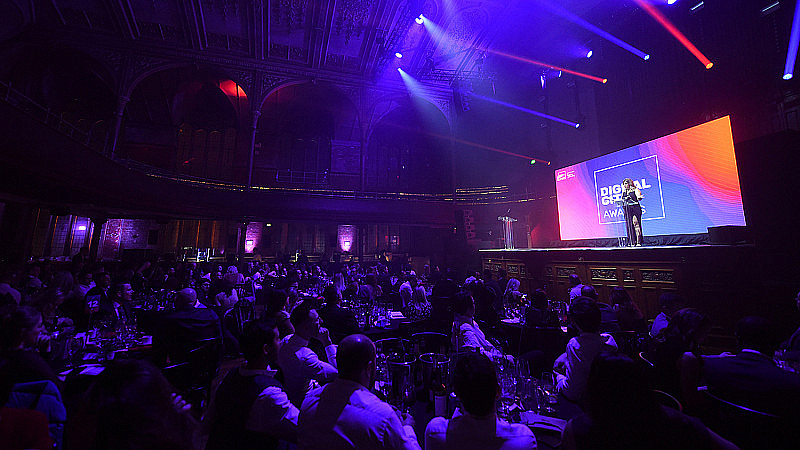 The final entry deadline for the Digital City Awards, which celebrate those organisations, teams and individuals building a better future through technology, is coming very soon.
Entries for the awards close on Thursday January 13th, across categories including Innovation of the Year, Best Use of VR/AR, Best SaaS Company, and the Tech for Good Award.
Make your submission before next Thursday for the opportunity to take home one of these prestigious awards, which will be presented at a ceremony at the Etihad Stadium in Manchester on March 10th.
To discuss extensions to the final deadline, please email stephenk@prolificnorth.co.uk.
For two categories - Young Digital Leader and Digital Leader of the Year at the awards - nominations are free for yourself or a colleague. Also closing on January 13th, these will be decided by a combination of judges' scoring and a public vote.
The shortlist and winners will be decided by an illustrious panel of judges including Melissa Hermitt of Dept Agency, Michelle Mullany of EY, and Kate Patton of Tech Nation.
The Digital City Awards form a central part of Digital City Festival 2022, which takes place between March 7th and 11th across Manchester, and celebrate what makes a leading digital city.
Opportunities to participate in the week-long Digital City Festival by sponsoring, exhibiting or hosting a partner event are still available - to find out more, click here.