06 April 2021
You can now explore the full agenda of thought leadership at Digital City Festival 2021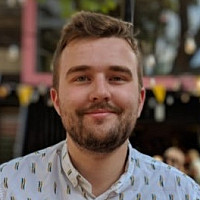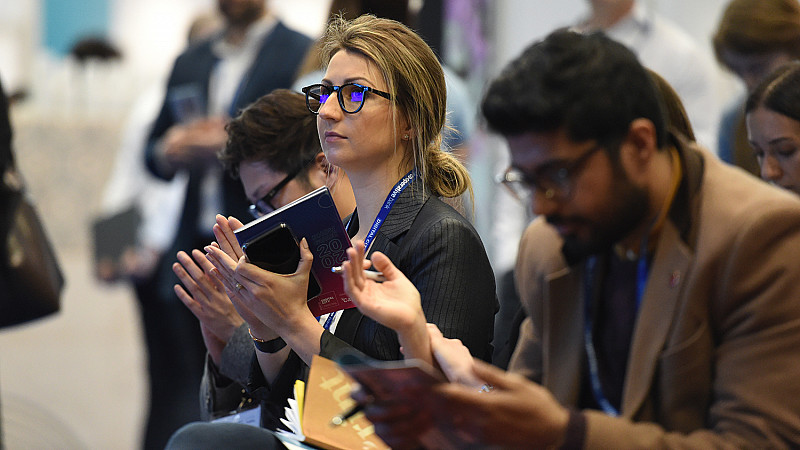 The speaker agenda for Digital City Festival - which takes place from April 12th - 23rd - can now be explored in full online.
Digital City Festival takes place on the Digital City Network, which opened last week for those who have registered to plan their time across the event series. Register today for free to join the network and begin bookmarking the panel sessions and keynote talks you're interested in on the dedicated platform. 
The high-profile content is distributed in broadcast quality from MediaCityUK, produced by the team responsible for global success story United We Stream GM - Badger & Combes - underpinned by the technical infrastructure of dock10.
The agenda features sessions put on by a range of partner organisations, including Headline Partners BJSS and Dept, with speakers from a range of global organisations. These include EY, ITV, Hootsuite, Tommee Tippee, UKBlackTech, BAE Systems and The Hut Group, among others.
Digital City Festival kicks off on April 12th - and throughout the next fortnight, a wide range of talks and discussions are taking place on topics ranging from cybersecurity, digital inclusion and streaming, to digital transformation and going global. Explore the full agenda here.
Also available to watch on the network will be the Digital City Awards on April 15th. They'll be rewarding the best talent and projects from digital, with a virtual pre-party and after-party hosted by Dept. The after-party will feature a set from pioneering DJ Graeme Park, performing exclusively for the event.
Registering for the Digital City Network gives you access to its exhibition showcase where you can engage and collaborate with a wide range of digital organisations, and the chance to join a range of seminars, Q&As, masterclasses and more. You can also make the most of a wide range of networking opportunities facilitated by the platform.