23 April 2021
Highlights from the final week of Digital City Festival, bringing together digital decisionmakers to collaborate and grow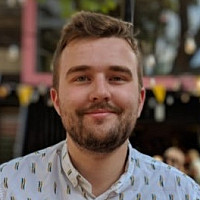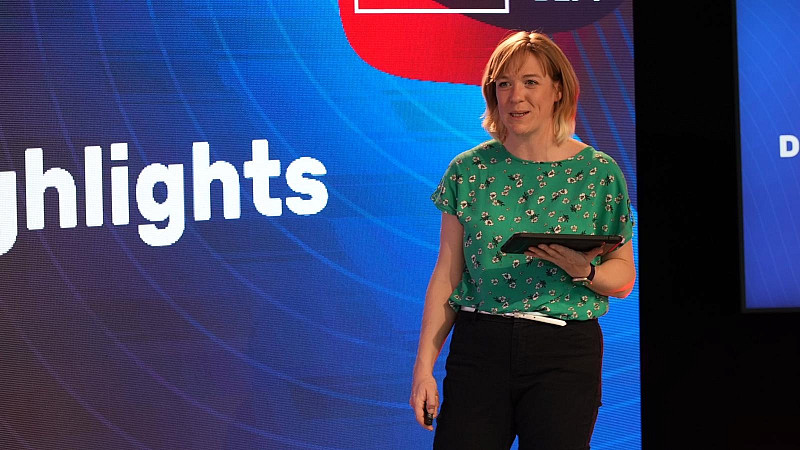 The live programme of events has come to a close at Digital City Festival, which united the digital community on one virtual platform to hear from influential figures, network and collaborate.
The last day of live content was broadcast from MediaCityUK yesterday to the network, which hosted a vast range of thought leadership from international figures.
See the full highlights from the second week of Digital City Festival below.
All this content remains available on-demand on the Digital City Network - which you can join here - alongside continuing opportunities to network and engage with a diverse selection of companies. The network remains open all year round after the festival has finished, letting businesses continue to make new partnerships and grow together.
Content this week included Tech Nation's panel on growing a more diverse business; a focus on immersive entertainment from MediaCityUK featuring Simon Smith of Team17 and Richard Wormwell from dock10; a discussion about addressing the digital divide; and a keynote on human connection in digital transformation.
It closed on Thursday afternoon with a recap hosted by Kate Cocker and featuring an address from the Minister for Digital Infrastructure, with Kate thanking everyone who helped make the event series and recapping the week's events.
Digital City Festival Week 2 Highlights is live now hosted by @K8Cocker!

Tune in here on Twitter (see our pinned Tweet), or on the Digital City Network: https://t.co/047opEKd8D #DCF2021 pic.twitter.com/BtCqMVYIKQ

— Digital City Festival (@DigitalCityFest) April 22, 2021
Rewatch both weeks' full programmes of content online, with insights across marketing, tech, eCommerce, and media - plus a wide range of cultural events including DJ Woody's set at the event series' welcome address, which kicked off ethical streaming platform StreamGM.
Cultural events this week also included a session from Manchester Jazz Festival on April 19th, plus StreamGM's talent showcase FLOW, which marked the finale and closing party of Digital City Festival.
All this and more took place on the Digital City Network, where businesses are running virtual booths offering the chance to contact and connect with them, plus games and giveaways, and a community section for networking. Register now to watch all the content back in your own time, and collaborate with like-minded professionals.