21 April 2021
Here's how you can meet and engage with a range of leading companies virtually at Digital City Festival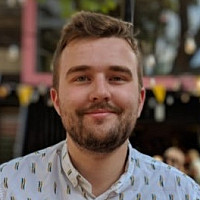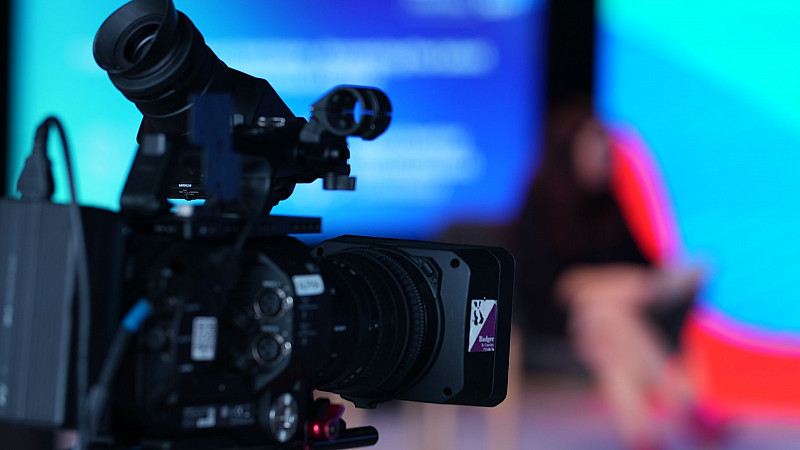 Digital City Festival week 2 is underway, with thought leadership from a range of figures - plus, the chance to explore the exhibition showcase on the Digital City Network.
The network is hosting a range of live talks and panels from MediaCityUK, and offering the opportunity to meet a wide range of global companies at the online exhibition. It also hosts a marketplace where companies are hosting giveaways, partner events, and job listings, to name a few.
Visit the Digital City Network to engage with all the companies exhibiting at Digital City Festival 2021 - including the event series' sponsors and market leaders.
Companies who you can directly connect with, network and collaborate include Accenture, CTI Digital, Adyen, EY, iProspect, Northcoders, MC2, Planixs, magneticNorth, and Tech Nation.
Each organisation is running its own 'virtual booth' including the chance to book in a video meeting, direct messaging, contact details and social media, and a link to any speaking sessions they're taking part in.
What's more, you can use the platform's Community tab in order to network with like-minded professionals and find the right partner for your next project. It shows you who's online now and suggests relevant figures who you can directly connect with on the Digital City Network.
Digital City Festival runs until the end of this week - and the network will remain open year-round to let businesses continue to collaborate and grow together and enjoy all the content on there into the future. Register today to start connecting with new businesses and watching back all of the thought leadership which has taken place on the platform over the past fortnight.
All the companies you can meet on the Digital City Network: