09 April 2021
Explore the full lineup of eCommerce talks confirmed for Digital City Festival 2021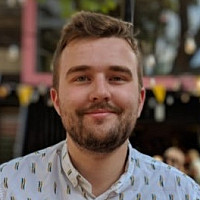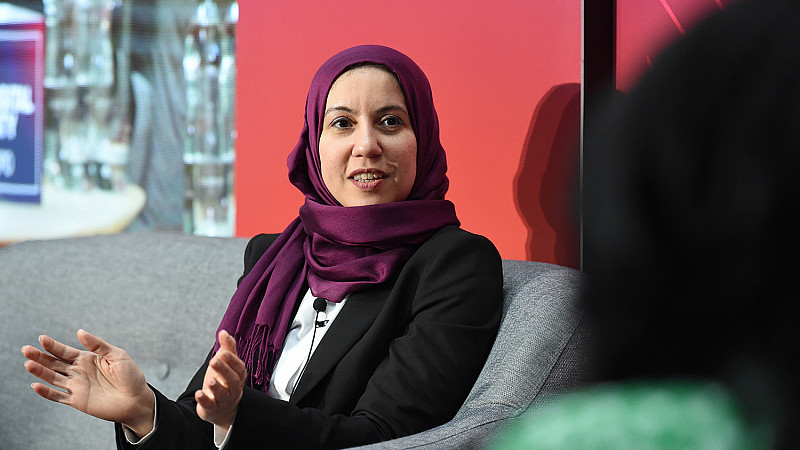 The full agenda of eCommerce keynotes and panels taking place on the Digital City Network is available online right now.
Digital City Festival launches on Monday and comprises a fortnight of events, talks and panels for the digital sector - with content covering marketing, tech, eCommerce, media and culture.
The Digital City Network will host the entire programme of content including insights from global thought leaders, plus a dedicated exhibition showcase, live masterclasses and Q&As, plus the 2021 Digital City Awards, which take place on April 15th. Register today to make the most of the whole range of content and hear from influential industry names.
The content will be distributed in broadcast quality from MediaCityUK produced by Badger & Combes, who were the team behind the enormous success of United We Stream, and is backed up by the technical infrastructure at dock10.
Take a look at a selection of the eCommerce content which will be taking place on the Digital City Network throughout the festival, which runs from April 12th - 23rd. To see the full agenda, including the rest of the event series' tracks, click here.
What's on the eCommerce Track at Digital City Festival 2021
The Connected Consumer - Unlocking the power of omnichannel
April 14th, 10am
Today's consumer can shop from anywhere, embraces new technologies, and wants a seamless user experience. Through omnichannel, retailers can meet the growing expectations of customers, and handle challenges as they arise.
Buy now, pay later platform Zip's UK Commercial Director Ruth Spratt will be joined by Jason Spencer, Business Development Director at ITV; and Kate Hardcastle MBE, The Customer Whisperer, to discuss how to get the integrated experience right for consumers and be rewarded in return.
The Future of Multi-Experience Commerce
April 14th, 2pm
Headline Partner Dept is hosting this talk investigating the key trends shaping the future of commerce; the brands revolutionising commerce like VW, Just Eat and Highsnobiety; and the technology enabling it.
Jonathan Whiteside, Principal Technology Consultant at Dept and James Dye, UK Business Director at commercetools, will be discussing the rapid changes in buyer behaviour and what commerce of tomorrow will look like.
Considerations for Direct to Consumer eCommerce
April 15th, 3:45pm
Sarah Willcocks, Owner and CEO of Screen Pages, will be providing an overview for those organisations considering the option of selling D2C and what the benefits might be.
She'll be looking at the factors to consider in order for a brand to be successful online, including what products to sell, how to price them, what payment methods to offer, and what external solutions to consider to ensure end-to-end success.
The New Formula for eCommerce Growth: A Fintech Insider's Guide
April 19th, 1pm
Zip's UK Commercial Director, Ruth Spratt will discuss her secrets from the fintech sector, the consumer behaviour that is fuelling the growth of buy now pay later, and the major opportunities available to retailers.
Recently launching in the UK and securing partners like Boohoo and Homebase, Zip enables buy now pay later options for both online and in-store shopping, opening up new options for retailers.
Debunking the 5 myths of feed management
April 21st, 3pm
Feed management - the solution for brands wanting to sell via a wide range of online channels in a unified fashion - is supposed to be expensive, technical, time-consuming, slow to set up, and needs to be outsourced.
Connor McIlduff, Feed Management Specialist at Channable, a leading service provider, will debunk the myths that exist around the sector and explore how the company has innovated in the space.
Building a ground-breaking online platform – the story behind cinch's new customer proposition
April 22nd, 12:30pm
Cinch is a new vehicle eCommerce site which is changing how people shop for cars. In this session, attendees will discover how engineers based in Manchester from Cinch and Infinity Works managed to launch the platform.
Jaz Chana, Technology Director of Cinch; Hiren Joshi, Principal Consultant at Infinity Works; and Geoff Heddle, Product Director at Cinch, will be discussing the possibilities of the cloud and its ability to transform industries.