01 April 2021
Digital City Network opens allowing attendees to plan their time at Digital City Festival 2021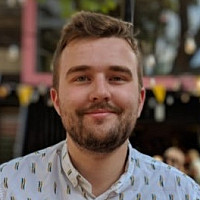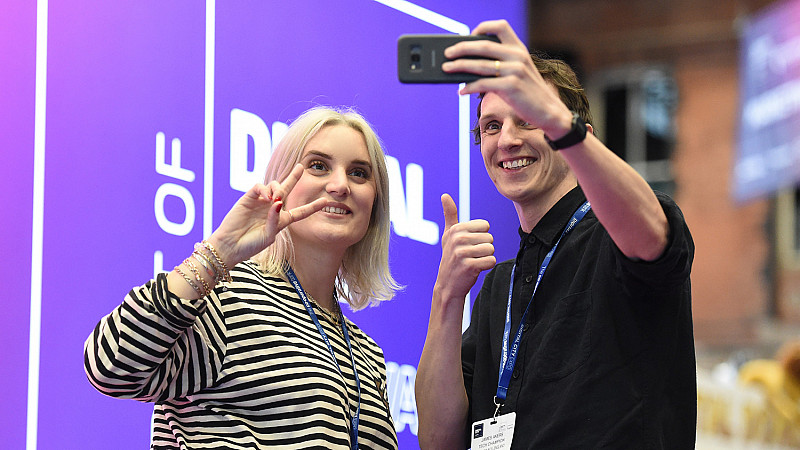 The Digital City Network - which will host all the content for this year's Digital City Festival starting on April 12th - is now open to visit and plan your time there.
The network will be where the central talks for the event series will take place, plus its virtual exhibition and solutions showcase, as well as networking opportunities, masterclasses, seminars, Q&As, and 2021's Digital City Awards.
With the launch of the network today, all those who have registered can now plan their event experience by exploring the agenda revealed so far and bookmarking the sessions they want to attend, as well as looking at the exhibition and marking out the organisations they'd like to learn more about.
Registration is still open for Digital City Festival and provides full access to the network for free.
Digital City Festival takes place from April 12th - 23rd on the network, and will bring together digital thought leaders from around the world to discuss some of the most pressing issues facing the industry in 2021, from accessibility and inclusion to digital skills and innovation.
The content at Digital City Festival will be of broadcast quality and distributed from the state-of-the-art facilities at MediaCityUK, produced by Badger & Combes, the team behind United We Stream GM. It's also underpinned by the technical infrastructure provided by dock10.
Attendees can now also create their profile on the Digital City Network in order to start networking right away with individuals from the digital world. When the event series starts on April 12th, attendees will be able to get involved with live Q&As and discussions, as well as engaging with like-minded professionals.
The content on the Digital City Network will remain available after the two weeks has finished, all year round, helping organisations connect, transform and grow together long after the festival closes.
To join the Digital City Network, click here to complete your registration and start engaging with the digital sphere at the truly digital series of events.