24 March 2021
Limited time remains to sponsor and set the agenda at Digital City Festival 2021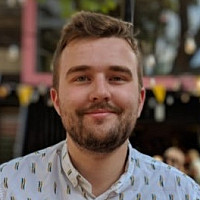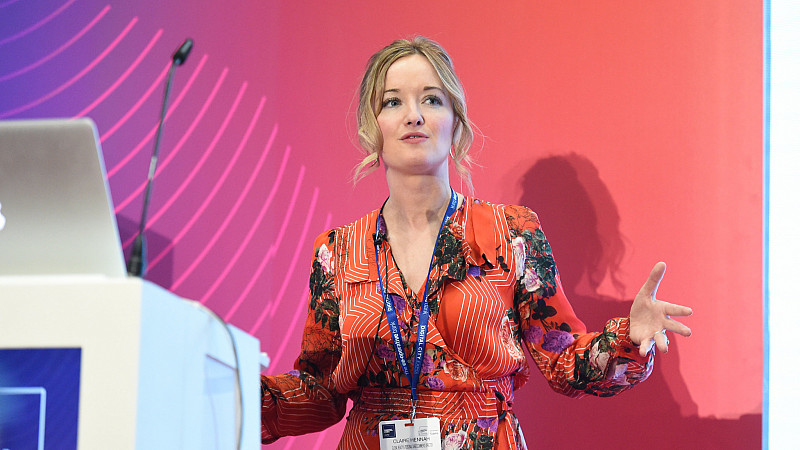 There's still some time remaining to join the agenda at Digital City Festival 2021 by sponsoring or exhibiting at the truly digital series of events.
Visit the Digital City Festival website to download the information pack and get more information about how your organisation could be part of the event, which is hosted from April 12th - 23rd.
A range of sponsors and partners have already been announced for Digital City Festival, and there's still an opportunity to join them and collaborate with the festival's audience of digital professionals - though this opportunity is closing soon.
Digital City Festival returns this year on the new Digital City Network - which will host a virtual exhibition showcase, keynotes, Q&As, masterclasses, seminars and more.
Sponsoring lets organisations amplify their brand to a global community of innovators, entrepreneurs and decision-makers, as well as setting the agenda for digital. It also provides the opportunity to network and form connections with potential partners and new clients from a diverse range of sectors.
Registration for Digital City Festival is free and provides access to all of the above, along with the opportunity to attend the Digital City Awards on April 15th - which will celebrate the best talent and projects in the digital sphere.
The central content at Digital City Festival will be broadcast from the state-of-the-art facilities at MediaCityUK, produced by Badger & Combes who were behind the production of United We Stream GM in 2020 - and underpinned by the infrastructure of dock10.
All the content provided on the Digital City Network will remain available after the festival closes, meaning that partners and attendees can continue to collaborate all year round. To make the most of this opportunity, click here - or register for the festival above to get involved in April.