05 February 2020
Speaker agenda for Digital City Expo revealed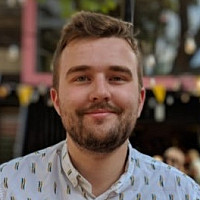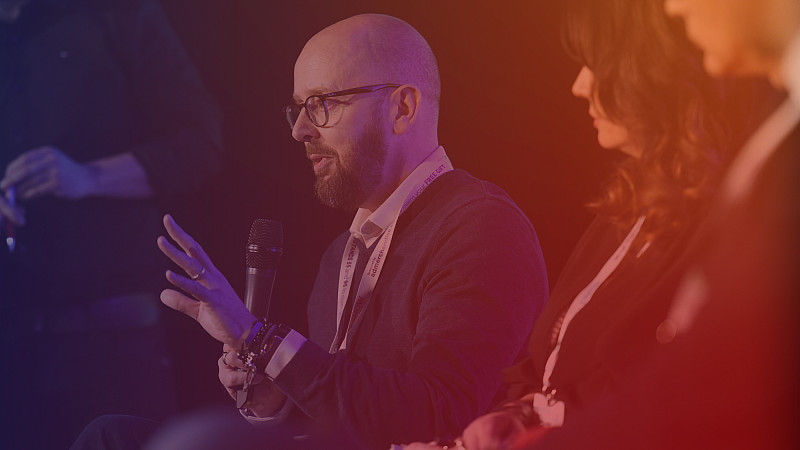 The agenda for Digital City Expo's eight stages of industry content has been released online, so attendees can plan their visit to the two-day event.
A high-profile list of more than 60 names have already been announced as speaking at the upcoming expo - including the Co-op's Head of eCommerce and Head of Digital Marketing; Unilever's Global eCommerce Director for Beauty; and LinkedIn Learning's Director of International Marketing. Visit the Digital City Festival website to see the agenda in full, and find out when each one is speaking.
The agenda also features in-depth information about the subjects each speaker will cover. Registration's open for Digital City Expo now, so make sure you secure your ticket.
Digital City Expo takes place over two days at Manchester Central, bringing together Marketing Show North, Tech Show North, eCommerce Show North, and an all-new exhibition, the Media Zone. These four will take place under one roof, and one free ticket gains access to them all.
Head to the Digital City Festival website, where you can plan your visit to the event, which will also feature exhibitors from across the spectrum of marketing, eCommerce, tech, media and more. It's set to draw delegates from across the UK and beyond.
The online agenda also lets users mark their favourite talks, and add them to a dedicated list. Registration for the expo is completely free, but guests can buy a priority pass for each day upon registration, which guarantees access to the Keynote Theatre and offers the opportunity to jump the queue.
Digital City Expo takes place as part of the wider Digital City Festival, five days' worth of events celebrating the digital sector. From March 9th to 13th, the business community will congregate in Manchester for the expo, dedicated awards, and a host of fringe events taking place across the city.
Opportunities to sponsor and exhibit at Digital City Expo are available now. Find out more here, or contact Becky Mellor on hello@digitalcityfestival.com, or 0161 533 0681.
Digital City Festival Sponsors