14 February 2020
More exhibitors and supporters announced at Digital City Expo, including Co-op Bank and N Brown Group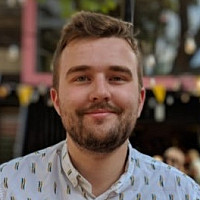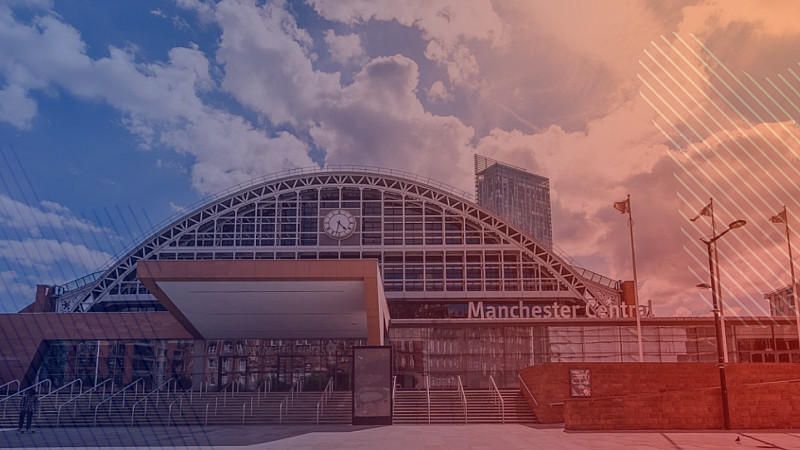 More leading companies have today been revealed as supporting Digital City Expo on March 11th and 12th in Manchester.
Digital City Expo will bring together delegates from across marketing, eCommerce, tech, media and more - all meeting and collaborating at Manchester Central over two days in March. And registration is open now.
It forms the cornerstone of Digital City Festival, five days of events in Manchester celebrating the digital industry and uniting professionals from across the board. As well as the expo, the festival will feature the Digital City Awards and a range of fringe events hosted by partner organisations.
Adam Warne, CIO at N Brown, said: "We are committed to helping Manchester grow as one of the main tech hubs in the UK, and believe that Digital City Festival is a key part of making this happen.
"Our colleagues are encouraged to drive their curiosity through innovative and open-minded conversations, and through this, we empower them with the trust to truly express themselves to successfully deliver in their role."
Zoe Lawrie, Head of Content and Design at The Co-operative Bank, who are also supporting Digital City Expo, added: "Manchester is becoming an exciting hub of tech and digital innovation, and we're sat right in the heart of the City. We are very proud of our northern and ethical co-operative roots, and we see taking part in the Festival as the perfect opportunity to learn from each other, collaborate and grow.
"This event is bringing the whole country together in Manchester, and we are keen to support and celebrate such a significant event for both Digital and the North of England."
Latest Digital City Expo exhibitors and supporters: