14 January 2020
First Digital City Expo event partners revealed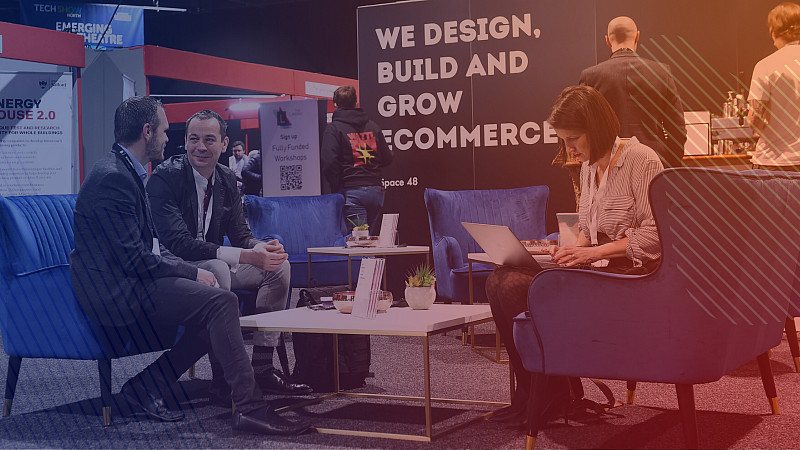 Today we can announce the first four Event Partners for the upcoming Digital City Expo, where professionals from a range of sectors will converge en masse to celebrate talent and innovation. 
We're delighted to announce that leading companies Adyen, Pimento, Vaimo and Sync are the first confirmed Event Partners for the expo, taking place on March 11th and 12th. 
Martyn Collins, Digital City Festival Director, said: "It's brilliant to have these Event Partners on board with the festival, all of whom are market leaders in their respective field. By partnering up with the shows inside Digital City Expo, these companies have closely aligned themselves with Manchester's global ambition to be a leading digital city."
For this year's expo, organisers are bringing together industry favourites Marketing Show North, eCommerce Show North and Tech Show North, along with a brand new Media Zone, all under one roof, enabling delegates to connect with a vast spectrum of specialists. 
Each of the shows will have up to five Event Partners, who will benefit from additional promotional opportunities as part of the expo. This includes PR and social media support and prominent signage within the expo hall.