14 November 2019
Head of eCommerce at the Co-op unveiled as Digital City Expo keynote speaker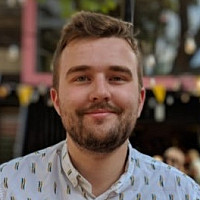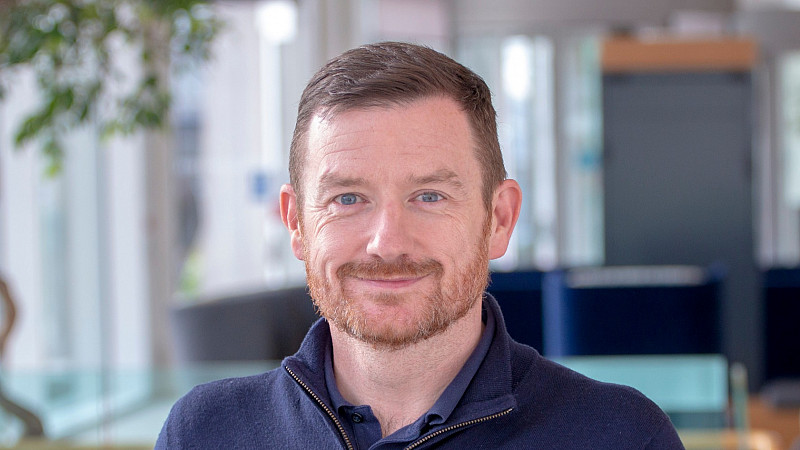 Co-op's Head of eCommerce has joined the programme of leading speakers presenting in the Keynote Theatre at Digital City Expo next year.
Chris Conway will speak on the topic of rapid delivery and e-convenience in Digital City Expo's main theatre. Chris has spearheaded the Co-op's new eCommerce proposition, including the 'Last Mile' project, which includes partnerships with Deliveroo and StarShip - utilising robot couriers to fulfil orders. 
In his career he has worked on establishing eCommerce operations at Morrisons and ASDA, as well as working with McDonald's.
Conway is the second name to be revealed as hosting a keynote at Digital City Expo, following yesterday's announcement that Katy Leeson will discuss the psychology of content.
Digital City Expo will form the cornerstone of the wider Digital City Festival, which takes place across Manchester on March 9th to the 13th, 2020. As well as meeting a range of leading exhibitors at the expo at Manchester Central Convention Complex on March 11th and 12th, delegates will also be able to hear from leading speakers across a range of stages.
Speaking to Prolific North, Conway said: "I'm looking forward to sharing what will be just over a full year's journey for Co-op in eCommerce at Digital City Festival 2020.
"The digital and tech industry in the North and particularly in Manchester, is booming! We need more eyes and ears trained on the region to help us realise our full potential and attract and retain the kind of talent we need."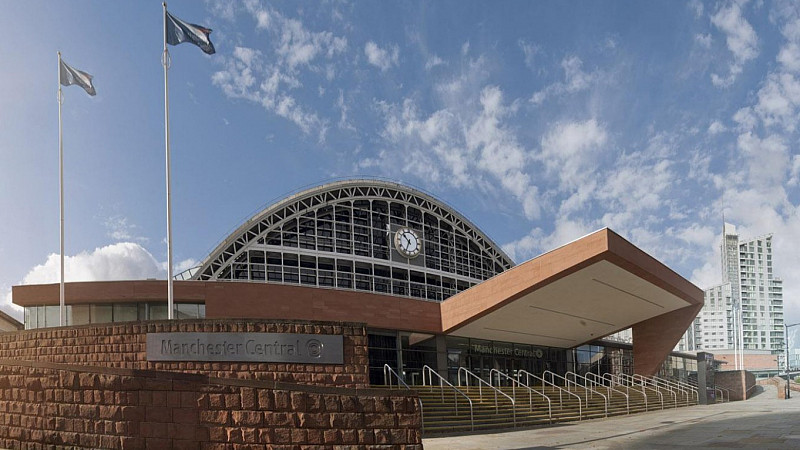 The upcoming Digital City Festival will celebrate the entirety of the growing digital sector - bringing not just the expo to the city, but a range of fringe events, awards and collaboration opportunities.
The expo comprises three of Prolific North's leading industry events - Marketing Show North, Tech Show North and eCommerce Show North - now colocated under one roof.
Conway said: "Co-op's journey into eCommerce is in its infancy, but in a short time we're changing the landscape of online grocery through partnerships with the likes of Deliveroo, our own green e-bike rapid delivery scheme and even some autonomous robot deliveries too! It's an exciting time to be at Co-op, so I'm looking forward to sharing why."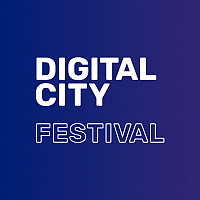 Learn more about Digital City Festival
Want to be involved in Digital City Festival? Find out more on the official website...