06 September 2019
Full steering panel for Digital City Festival unveiled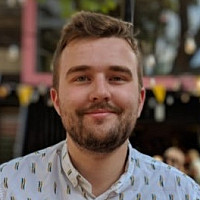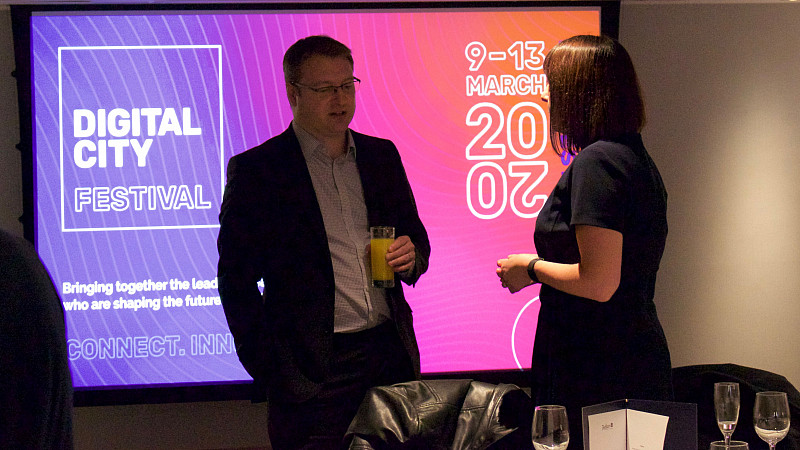 Today, we can announce the complete list of those Northern digital leaders who make up Digital City Festival's steering panel.
Last night saw the first meeting of the illustrious steering panel of Digital City Festival, where ideas were discussed and agendas set for March 2020. They came together at the Radisson Blu Edwardian on Peter Street in Manchester to kick-start planning for the event.
A collective of some of the most influential people in digital make up the steering panel for Digital City Festival. On Wednesday, we announced the first set of panelists, who are helping Prolific North shape the upcoming festival. Now, we can reveal the names that complete our full steering panel.
Completing our Digital City Festival steering panel
The full steering panel will be pivotal in making Digital City Festival a reality, shaping the event and making it a success. They will continue to meet and consult to share their industry expertise.
Over the course of the next few months, Prolific North will reveal insights from each of the panel members - and provide further announcements about the progress of the event.
Digital City Festival arrives in March 2020 - a week-long programme of digital events aimed at championing the sector and answering the big questions facing a rapidly developing region. All across Manchester, events will be taking place - with Digital City Expo happening on March 11th and 12th at Manchester Central Convention Complex.
Digital City Expo will encompass Marketing, eCommerce and Tech Show North, as well as the all-new Media Zone - four events under one roof, providing an unmissable opportunity for lead generation, network creation and collaboration.
Learn more about the full steering panel here.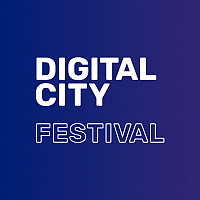 Want to be a part of Digital City Festival?