24 September 2021
QHotels appoints Hull agency for web brief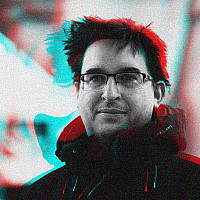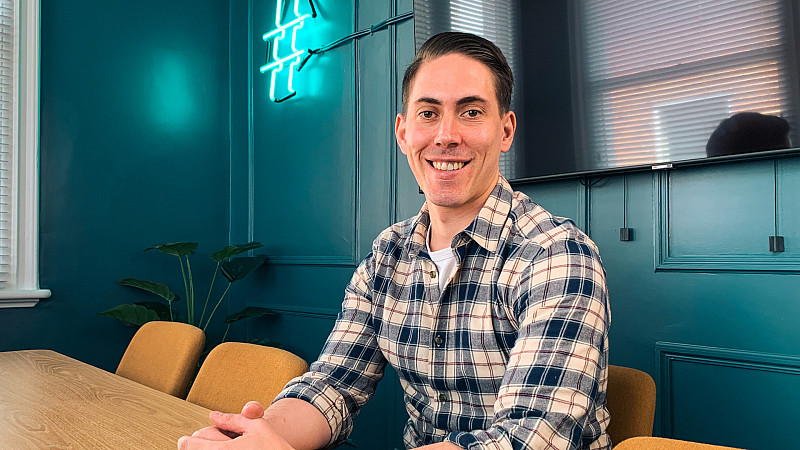 QHotels Group has brought in 43 Clicks North as its new development partner.
The Hull digital agency will manage and maintain the web platforms for the group's 21 hotels.
"While the challenges of the market right now are clear for everyone in the hospitality sector, QHotels continues to push for a feature-rich environment to help users and grow their business in these challenging times," said Head of Development, Alex Bennett.
"It's a pleasure to work with the team and I look forward to improving their digital assets as the industry recovers post-Covid."
Sally Thornton, Head of Marketing for The QHotels Group added:
"We're very pleased to be working with 43 Clicks North on our vast web platforms. As a group we have an array of exciting campaigns to launch to market as the hospitality industry opens up again, and we cannot wait to work together to bring these to market."