02 September 2021
Iris Digital Media launches in Leeds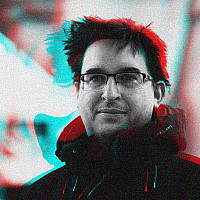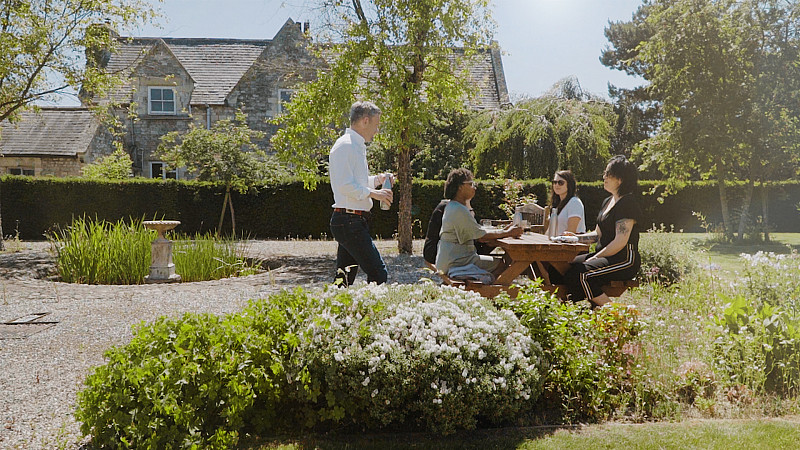 Mike Longfellow has been named Managing Director of newly formed digital marketing agency, Iris Digital Media.
Longfellow has held senior roles at a number of Yorkshire agencies including Summit, Jaywing, Enjoy Digital, Modo25 and most recently Delete/Kagool.
"At Iris Digital Media, we are fiercely enthusiastic about culture, people, and using digital to not only accelerate business growth but also a platform to drive positive change in the UK & beyond," he explained.
"We are already establishing initiatives to support this; Nadia Mursal, Head of Performance Marketing and a member of the senior leadership team at Iris, is working with BRIM and Channel 4 (Black to Front) to champion the under-representation of people from BAME backgrounds in senior positions within agencies.
"We have also launched a new consulting offering specifically designed to help organisations that are looking to capitalise on new digital growth opportunities."
Iris Digital Media is supported by Iris Media Group, which also owns mobile-first programmatic agency, fonemedia.
"It's fair to say it has been a busy few weeks, but we are just getting started in reality," continued Longfellow.
"We believe that the digital landscape has never been more competitive or complex; more data, more channels, less clarity on what is truly working, and where to invest your time and marketing budget. This has paved the way for a new approach to performance marketing. One that is grounded in delivering incremental growth for our clients whilst driving positive change for the digital marketing industry and society in general."