16 September 2021
Bet on Alfa appoints Chester CRM platform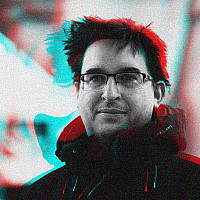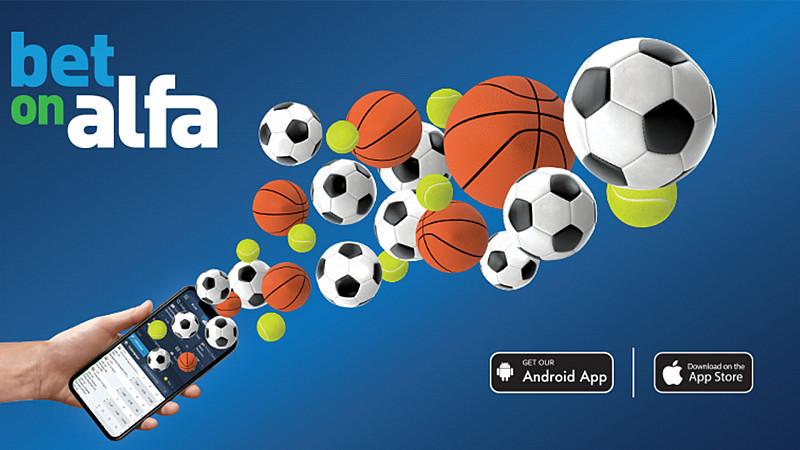 One of Cyprus' biggest sports betting companies, Bet On Alfa, has appointed a Cheshire-based CRM partner.
Intilery will provide systems for the company's customer relationship management.
"It's Bet on Alfa's mission to stay in tune with what has become a demanding and dynamic industry. Intilery's impressive history of servicing some of the biggest brands in the industry makes them perfect partners for what we want to achieve," explained Dimitri Kourtoulos, Marketing Manager at Bet on Alfa.
Intilery was founded in 2012 by Gareth James and Tom McMillen, working with clients including The Range and IGO4.
"Bet on Alfa is a very forward-thinking company that puts customer experience at the heart of their product. Intilery's real time marketing automation and advanced single customer view enables them to meet and surpass their customers expectations," added James.
Bet on Alfa operates 64 branches across Cyprus.