12 August 2021
Sputnik acquires delivery partner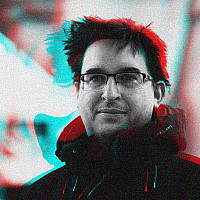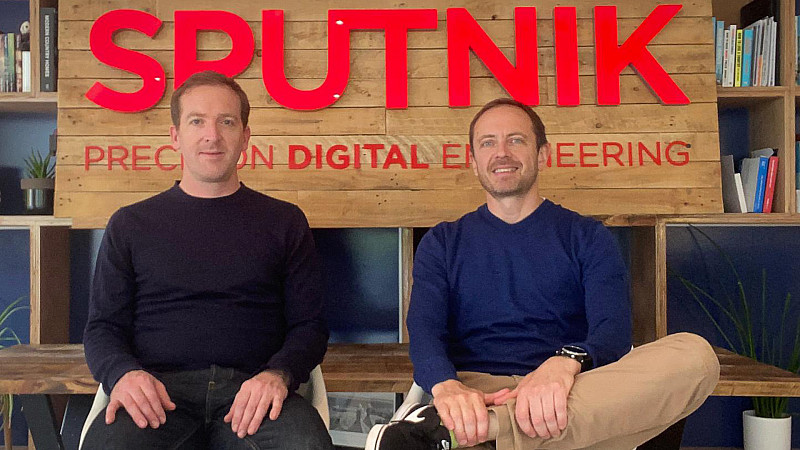 Sputnik Digital has acquired its long-standing delivery partner, Citadel Secure, for an undisclosed sum.
Citadel's founder, Jim Larking has joined the Manchester company's board as Chief Technology Officer and become a minority shareholder.
"Jim has worked with us on some huge projects in recent years and has become a vital member of the team," said Sputnik founder and CEO, Andy Nicol.
"It's a real statement of our intent and we've got some ambitious plans moving forward and will be able to provide an even better service to our clients."
The agency has worked with brands including GoCompare, Swinton Insurance and Fluent Money.
"We began collaborating with Sputnik about eight years ago and have just got closer and closer. I launched Citadel Secure in 2003 but now felt like the right time to join forces," added Larking.
"We've got a great pipeline of interesting and demanding projects with massive growth potential. Sputnik has a reputation for innovation and I'm really excited to work with Andy to take the business to the next level."