27 August 2021
Picturepath app to help football clubs improve inclusivity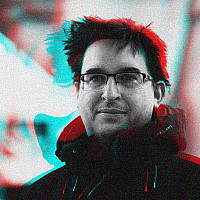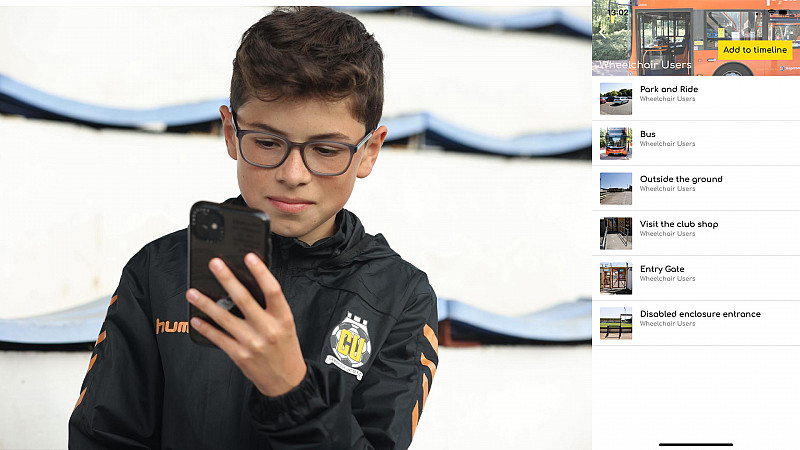 Liverpool's Picturepath has created a new stadium visitor guide, to help fans with additional needs.
The guides will allow clubs to help supporters who would ordinarily struggle in heightened sensory environments, such as those with autism.
The software means they can see, plan and prepare for each stage of the match day.
It is being used for the first time at Cambridge United this weekend.
"I am really keen to make our matchday experience at the Abbey as inclusive as possible, providing facilities and support that meet the needs of all of our supporters' interests," explained Cambridge United's Fan Director Dave Matthew-Jones.
"It is fantastic to be at a club that truly supports this. I am delighted that the work we are doing with Picturepath strengthens our offering for fans, in particular those with additional needs."
The app uses images from the stadium including transport links, stadium entrances, routes to seats, toilets, catering and navigating back home. 
Picturepath recently received a £880,000 investment from The Future Fund and Nova Growth Capital.