27 August 2021
MediaWorks' digital brief for auction pioneers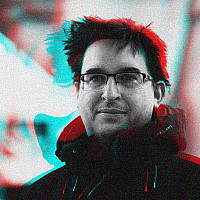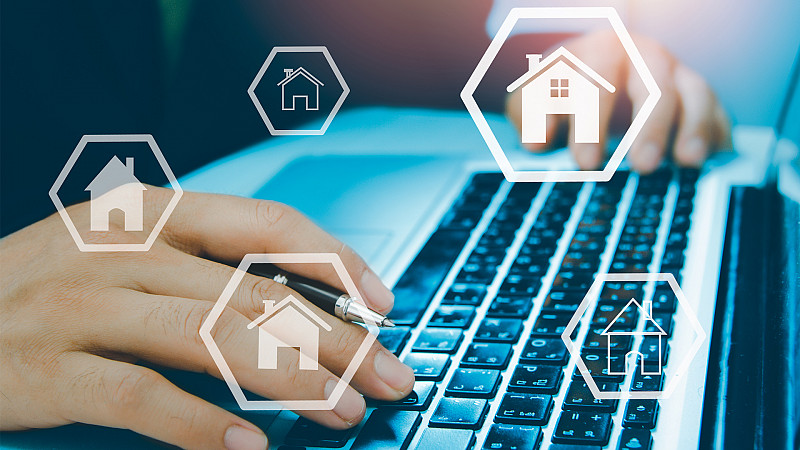 MediaWorks has been brought in by the country's largest residential auctioneer to rebuild its website and digitise its consumers' bidding journey.
The Newcastle agency will be working on iamproperty's flagship, iamsold operation. This provides an auction service for estate agents and is pioneering the Modern Method of Auction (MMoA) for house-buying and now has a 60% share of the market
"As an agency who has vast expertise in the housing and property industry, we're delighted to be working with iamproperty to step change its auction services and build a customer-friendly site that reflects the group's innovation and services," said Brett Jacobson, CEO and founder at Mediaworks.
"As with all transformation projects, we'll ensure the website is developed with the customer front of mind, setting iamproperty up for future success as they futureproof their market-leading services online."
Michele Gettins, Chief Marketing Officer at iamproperty Group added:
"iamproperty and Mediaworks align in our commitment to innovation and providing exceptional digital experiences that lead the way in the housing and property sector," explained
"Their solution is unique, intuitive and provides buyers, sellers and agents with an exceptional experience."