03 August 2021
Digital specialist appointed by Just Travel Cover for post-pandemic strategy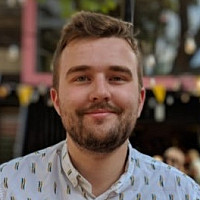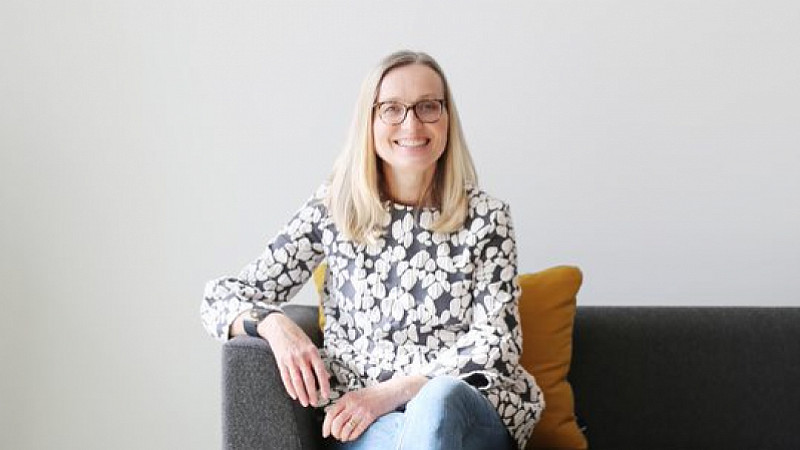 As it looks to bounce back after COVID, travel insurance broker Just Travel Cover has appointed r//evolution for its digital strategy.
It follows the successful design and build of a new consumer-focused website for Just Travel Cover, with the view to implement a wider digital strategy.
R//evolution, which has offices in Gateshead and Manchester, has been tasked with implementing a new SEO strategy to help Just Travel Cover become the go-to place for people looking for cover, as well as supporting more of the provider's digital projects.
Just Travel Cover is a Sunderland-based company specialising in travel insurance with no upper age limit, and for those with pre-existing health conditions.
Gill Burgess (pictured), Managing Director of r//evolution, said: "We have seen a rapid upturn in organisations investing in digital performance enhancement projects to accelerate their bounce-back. The partnership with Just Travel Cover provides a great opportunity to supercharge their growth strategy.
"We know how difficult the last 18 months have been for the travel industry and we're delighted to see that the recovery is underway. We're excited to help them profit from the increased demand for travel insurance by introducing a results-driven SEO strategy."
Dale Robinson, Marketing Manager at Just Travel Cover, added: "I'm delighted to be working with r//evolution as we implement our new-look digital strategy. The last 18 months have been particularly challenging, but demand for holidays has not wavered, so as restrictions continue to ease, holiday bookings will follow and subsequently, people will be looking for quality travel insurance - especially those with pre-existing conditions who will want to ensure they are fully protected."
In June, r//evolution merged with another North East agency, The Roundhouse Digital, to bring it under the r//evolution brand.