19 August 2021
Digital agency to create 60 jobs in Manchester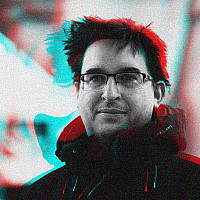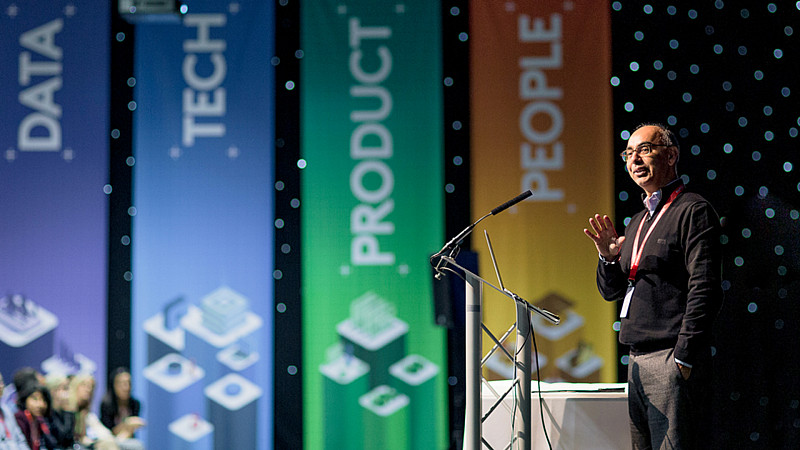 AND Digital is continuing its growth in the North of England, by creating more than 60 digital jobs in Manchester.
It comes just a few weeks after it announced plans to open a second office in Leeds, with 100 jobs.
"Manchester is the fastest-growing tech hub in Europe currently, with around £527m of funding being funnelled into companies based in the city. Not only does this present AND with an enormous growth opportunity, it also means that we can make a much bigger impact in helping clients accelerate their digital delivery while closing digital skills gaps in the region," explained Paramjit Uppal, CEO and founder of AND Digital.
"We believe it takes more than tech or data alone to win. Technology and digital services don't build themselves: it takes the right people, set up in the right environment, to deliver, manage and continuously improve it. In Rick we have a Club Executive who has a proven track record of success, and brings with him the knowledge and know-how to motivate our people and clients to achieve great things with tech and data."  
The agency, which secured an £11m investment from BGF in 2020, also has bases (which it calls "clubs")  in London, Halifax, Reading, Edinburgh and Amsterdam
"Club Jemison" will be its second operation in Manchester and takes its name from American astronaut Mae Jemison.
It will be headed up by Rick Boyce, who joins from Infinity Works, where he was Technical Director.
"Manchester is synonymous with innovation, technology, and is even considered the birthplace of the first modern computer. Not only is it currently home to six of the UK's 14 tech unicorns, it also offers a rich and diverse pool of tech talent given the close proximity of some of the UK's leading universities. As a result, it's only natural that AND Digital would want to expand its presence in this thriving tech destination.
"What appealed to me about this role was AND's unique approach of putting people at the heart of everything it does. Operating using the 'club model' means we can keep the close relationships and individuality of a small company and the scale of impact of a large company in the work we do with clients, while growing rapidly and at scale - a winning formula that's proven successful for AND, as demonstrated by its explosive growth to date."