15 July 2021
YorMedia targets growth with Planet Sport acquisition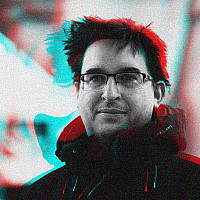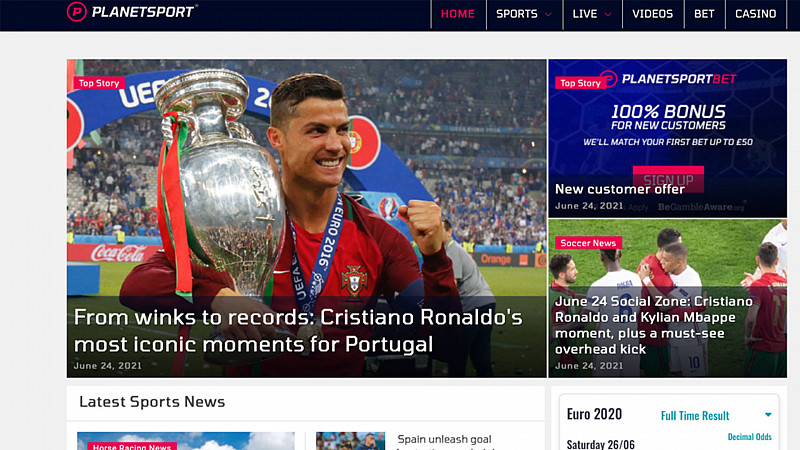 Leeds digital media technology company, YorMedia Solutions has acquired Planet Sport, the publisher behind Football365 and TEAMtalk.
As a result of the deal, the YorMedia brand will cease to exist, with both companies operating under the Planet Sport name.
Barrie Jarrett, the former CEO of YorMedia Solutions who now takes on the role of CEO of Planet Sport Group said that they planned  to grow the business "fivefold in the next 3 years" and double its global audience to more than 30m viewers a month.
"The two companies have been working together for 2 years, with YorMedia supplying digital strategy, technology and revenue products."Both Planet Sport Publishing and YorMedia have a lot in common and shared experience in harnessing digital media. The two businesses have genuinely thrived in our time working together so formalising our longstanding partnership and creating a larger, exciting new entity was an easy decision
"Despite the bumpy early period of the Covid-19 Pandemic - we have enjoyed fantastic recent audience levels, to reach over 14 million people per month, with significant increases in UK and US markets. We are in great financial and organisational shape to now deliver on our exciting plans for further growth in these key territories.
"Through the creation of Planet Sport we bring together a range of sought-after capabilities in content, publishing, digital commercialisation, and technology to take our business to the next level in both direct-to-consumer and business-to-business markets."
Last month, Planet Sport announced that it would be growing its editorial team and the new enlarged firm of 120 staff expects to "immediately expand headcount" by 30.