22 July 2021
Engage wins digital brief from Veetee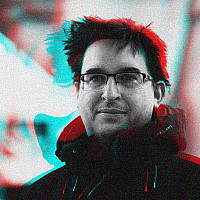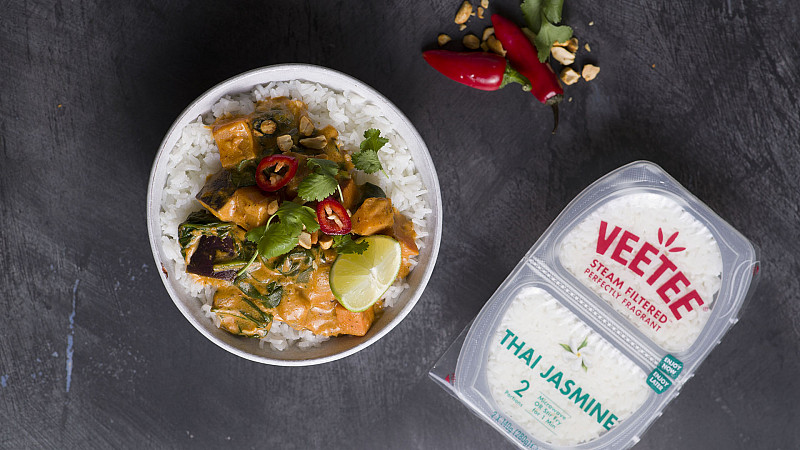 Veetee, one of the country's largest rice suppliers to the retail sector, has appointed Engage to handle its digital strategy.
The Leeds agency has been brought in to create a new e-commerce website and work across social media content and paid advertising.
It forms part of a wider strategy for the brand, which over the next 12 months aims to "innovate and grow" the business. That includes working with comedian Katherine Ryan on a number of new campaigns.
"We're now looking to explode the rice category in the UK with the help of Engage and our other agency partners," stated James Brett, Director of Consumer and Customer Marketing at Veetee.
"We have a raft of innovation in the pipeline, plus plans to diversify the brand into evolving segments to address the macro trends around food waste, convenience and health & nutrition. 
"2021 will be a complete reintroduction of the Veetee brand to the nation. With a fresh and relevant creative platform, we'll be unleashing a modern and humorous campaign that perfectly demonstrates the versatility and quality of Veetee's rice and grains."
Veetee has a turnover in excess of £120m, employing 320 staff around the world.
"Veetee is a fantastic brand to partner with and we're looking forward to seeing the impact our work has on their ongoing growth plans. We've developed a strategy which challenges and builds the Veetee brand online, including the roll-out of a new best-in-class website," added Dom Mernock, Director at Engage.
"With a focus on social media content and paid advertising, we will be working to secure maximum visibility online and ensure that we move Veetee to the front of consumers' minds when they do their weekly shop."