14 June 2021
North East agency launches new podcast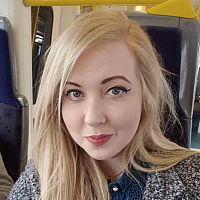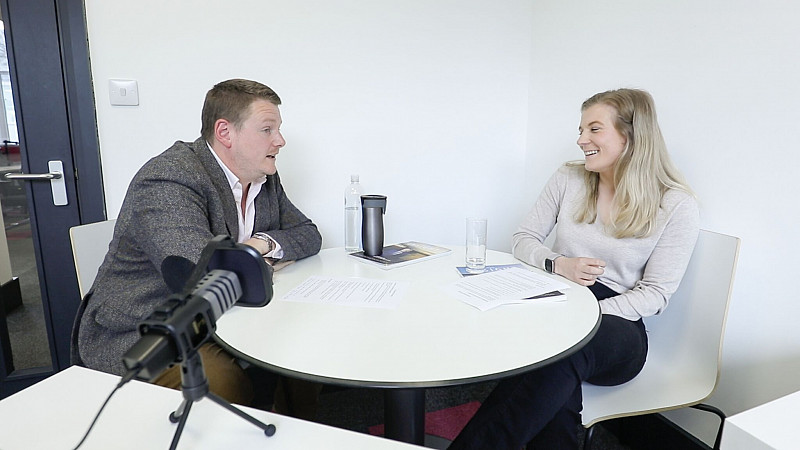 A North East digital agency has today launched a new podcast to share knowledge with others in the marketing industry.
'Digitalk' is being led by Curtis Gabriel managing director and founder Simon Curtis, with various experts from itsl team, sharing their knowledge to help organisations navigate social media, marketing and how to build a positive image.
Episodes will feature Curtis and co-founder Roger Gabriel talking about their business journey from where they started, at a kitchen table, to working with some of the world's leading brands and opening offices across the globe.
The podcast will also cover other subjects including branding, using social media for good, bringing creative assets to life and building a better culture inside an agency.
"In the digital world we all inhabit it is vital for businesses to stand out and be heard above the noise and we hope that our experience and the information we are going to share will help them do that.
"We've based the subjects on conversations we've had with our clients and it's all about us providing something valuable to listeners which they can learn from but in a friendly and hopefully interesting way," said Curtis.
 The podcast will be available on all major streaming platforms and can also be seen on Curtis Gabriel's YouTube channel.