17 June 2021
Liverpool John Lennon Airport appoints digital agency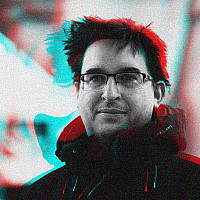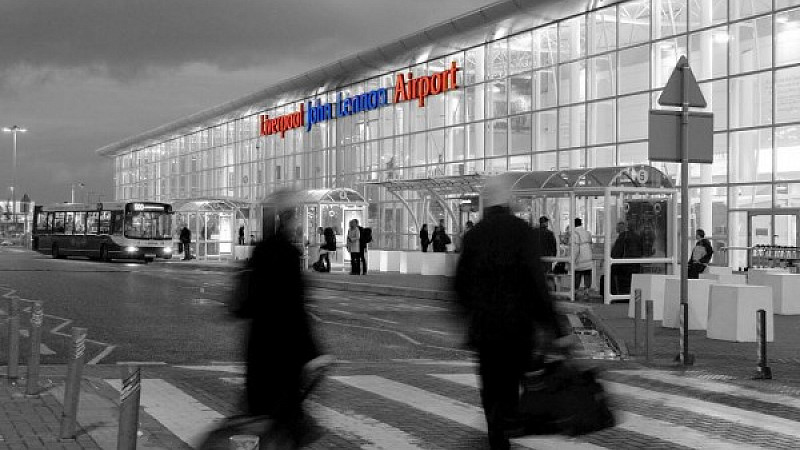 Liverpool John Lennon Airport has appointed a North West agency to handle its technical SEO and "user-focused" content.
Cheshire-based Click Consult has been employed to help it embrace "many short term opportunities" as the travel industry seeks to recover from the Covid-19 pandemic.
"The travel industry was, of course, particularly badly hit by the pandemic – but things are beginning to show the shoots of recovery, and there is enormous potential for Liverpool John Lennon Airport to rebound from 2020 and begin to grow again," explained Click Consult CEO, Matt Bullas.
"Their team are focused on the future and we believe that there is tremendous potential in the various domains they currently operate and that unlocking that potential will naturally lead to a swifter recovery."
The agency will be helping the airport promote its "faster, easier, friendlier" message to a wider audience.
"We are really excited to be working with Click Consult, not only are they local and very enthusiastic but they have also been supportive to us as an industry and really listened to our objective and requirements as we come out of the pandemic," added Lucy O'Shaughnessy, Commercial Director, Liverpool John Lennon Airport.
"We are confident with their experience and expertise we will see improvements in the coming months."