21 June 2021
Leeds accessibility agency creates new website for autism museum research project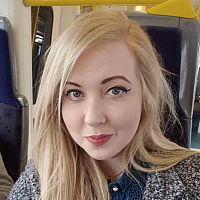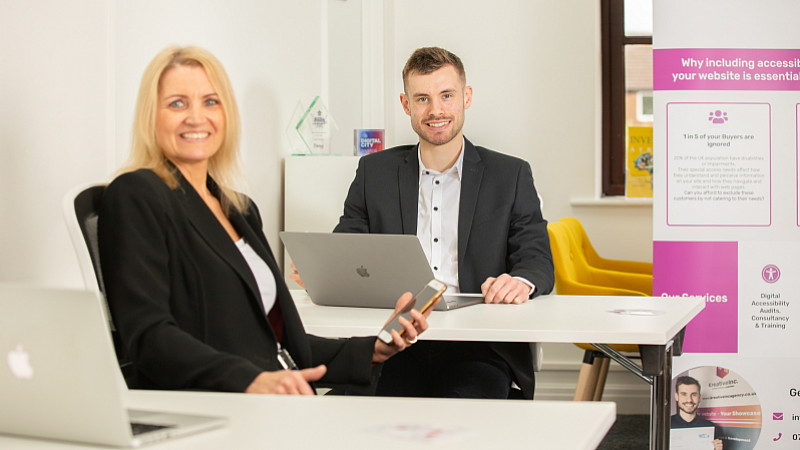 Leeds-based KreativeInc Agency has developed a new website which is set to launch today, to support a museum research project with a focus on autism, led by Sporting Heritage CIC.
Sporting Heritage commissioned the neurodiverse museum website, with funding from Art Fund, alongside a digital inclusion consultancy project from KreativeInc Agency.
The neurodiverse museum research project aims to develop the understanding within the museum and heritage sector on how to better include an autistic audience and workforce.
The British Golf museum, Swarthmore College, and Leeds museums and galleries, will be involved in the project.
The design and development of the neurodiverse museum website by the agency has been created to be compliant with Web Content Accessibility Guideline (WCAG) standards and compatible with assistive technology, used by those with disabilities or impairments.
Co-founder of KreativeInc Agency Mr Gamble, who also has autism, said: "Web accessibility and neurodiversity inclusion are not tick-box exercises to meet standards. They are about people and how to accommodate their needs to include them in society. We want to make the term accessibility personal and desirable. That's why we make businesses aware of the struggles of the individual disabled user, highlighting at the same time the benefits of including a widely neglected customer base as a valuable target audience."
Sporting Heritage Founding Director, Dr Justine Reilly, added: "We are passionate about ensuring that our Sporting Heritage and neurodiversity projects are inclusive for everybody – both virtually and physically. The Neurodiverse Museum project website and working with KreativeInc Agency are important parts of a continuing process in allowing us to achieve this."