10 June 2021
Code goes Lightspeed with new win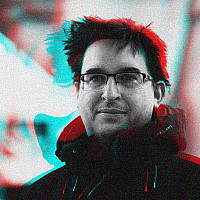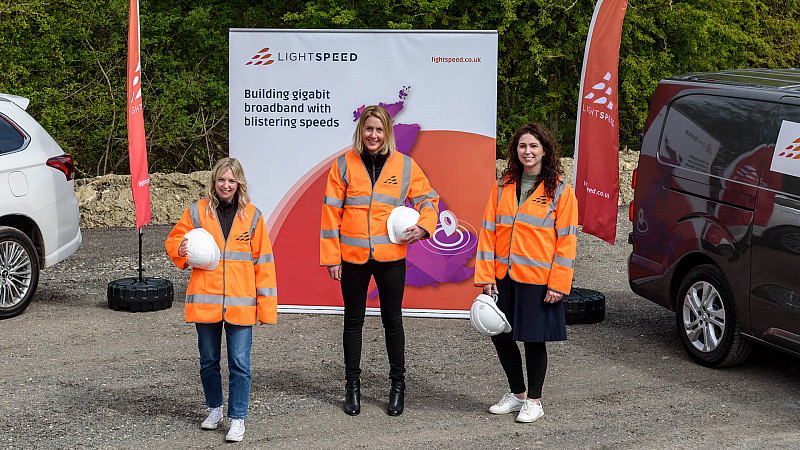 Code Computerlove is the new digital partner for Lightspeed Broadband.
It means that the Manchester company will develop a digital identity and suite of digital products for the broadband provider as it starts the roll-out of its full fibre service.
"Our website and digital capabilities need to be as slick, fast and reliable as the broadband that we are delivering into people's homes and businesses," said Steve Haines, CEO of Lightspeed Broadband.
"We're happy to be working with Code and are confident that they are the partner to make that happen."
The company aims to bring connections to 100k homes and businesses in the East of England by 2022.
Code will develop its digital brand and marketing website, as well as creating a customer portal design and interface. It will also devise a customer experience across SalesForce and other connected technologies to "create a unified customer experience."
"As a new to the market challenger brand, there is huge potential to create a cut-through digital experience that will rival, and exceed, that of the existing big players," added Rob Jones, Managing Director at Code Computerlove.