06 May 2021
Everything Tech targets £5million turnover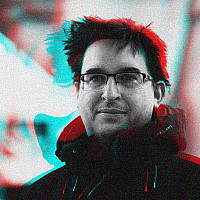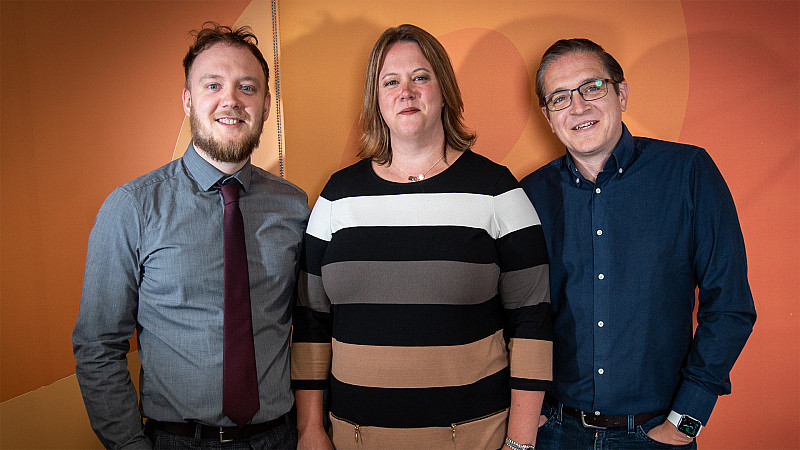 Everything Tech has revised its turnover targets, following the launch of a new consultancy arm.
It plans to increase its revenue to £5m in 3 years having invested £200k in training its 30 staff in Microsoft Modern Workplace technologies.
"We've been working on these changes for two years, but the pandemic has accelerated the rate of change," explained Managing Director, Ruth Hall.
"As well being an MSP [Managed Service Provider], all our staff are trained in Microsoft Modern Workplace and that really sets us apart. This is a planned strategic move and is the next phase of Everything Tech's growth journey. It's the most significant development in the history of the business."
Hall said that the Manchester firm had seen a huge surge in demand for technology during the pandemic.
"At the start of the pandemic we were helping up to 500 home-based workers a week. Hundreds of thousands of staff were sent home and told to use Microsoft Teams but only a fraction of them have been taught how to use it properly," she continued.
Thomas Gwyther is Everything Tech's first Microsoft Modern Workplace consultant and the team is expected to grow to 10.
"A phrase you hear a lot at the moment is 'digital transformation'. Microsoft Modern Workplace is about building the technology around the needs of your business," added co-owner and Sales and Marketing Director Lee Wrall.
"For example, you might start off by saying you need technology to communicate and collaborate with your team. Then you might decide you need an ERP (enterprise resource management) system and CMS (content management system) that everyone can access from wherever they are. The Microsoft Modern Workplace helps people run their businesses better and more efficiently."