28 May 2021
Brilliant decade with £1million turnover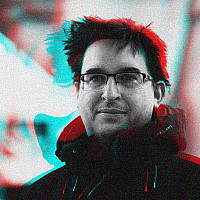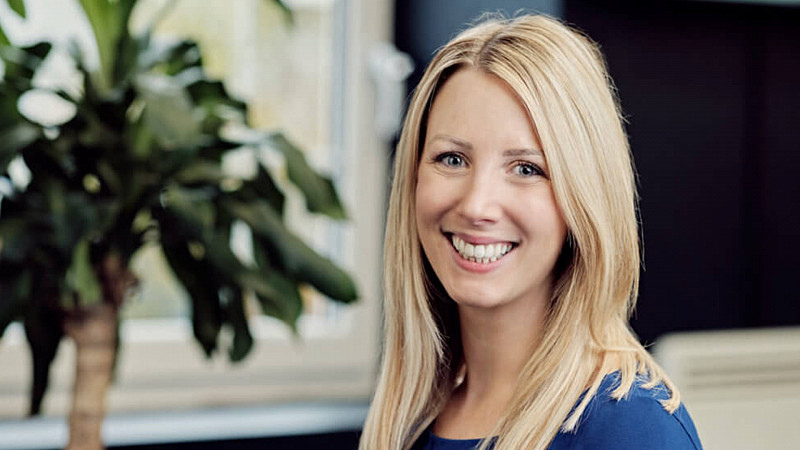 Brilliant Agency has marked 10 years in business by achieving a £1m turnover for the first time.
"To hit this milestone after the past year we've all had is a really great feeling for us," said Founder and Creative Director Laurra Davis.
Over the past 10 years the industry has changed so quickly and grown into something I don't think any of us could have predicted and I'm glad Brilliant could be a part of it.
Davis added that in spite of Covid-19, the agency had continued to grow with at-home food and drink clients.
"Our ambitions for Brilliant remain the same as they always have been; to be a go-to agency for food and drink brands in the UK and beyond and the future definitely looks bright," she continued.
We've worked with some excellent clients over the years and I can't wait to see what else is in store."
The £1m turnover was achieved for the financial year 2020/2021.