16 April 2021
Cheshire agency wins competitive pitch for Cerebral Palsy Sport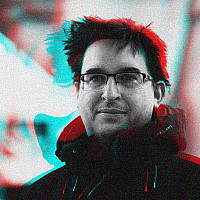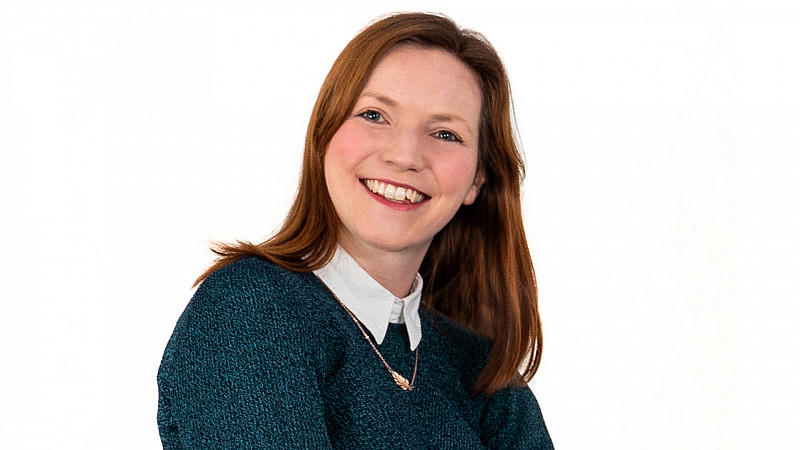 Embrace Marketing has won a competitive tender and pitch process for National Disability Sport Organisation, Cerebral Palsy Sport.
It will build and design a new website for the organisation, which is celebrating its 20th anniversary.
Due to COVID-19, Cerebral Palsy Sport was forced to cancel its in-person events from March 2020 and as a result prioritised its digital marketing plans to ensure its community remained connected.
"It's a really exciting time for Cerebral Palsy Sport. Following the challenging impact of COVID-19 on sport and our members, we are really looking forward to getting activities up and running again. The move to online events and services were crucial in keeping our members connected and active throughout the pandemic as well as the support from our virtual fundraising activities," explained Sandy Drummond, Head of Marketing and Communications at Cerebral Palsy Sport.
"We've had the opportunity to review our digital offer while developing our new strategy, the heart of which is providing access and opportunity for people with cerebral palsy to be active and have fun.  We chose graphic designer Amy Goodall at Mad About The Brand to develop our new logo and brand identity for her bold style, creativity and originality and Embrace Marketing as our website development partner based on their design, technical and not-for-profit experience." 
Embrace has started the brief with a brand messaging and UX workshop and with the website's live date set for this summer.
"We are delighted to have been chosen to develop the new Cerebral Palsy Sport website. From our research for the pitch, we gained a real affinity for the fantastic work that the charity does," added Becky Reardon (pictured), Managing Director, Embrace Marketing.
"We were keen to show our enthusiasm during the pitch, sharing different ideas on how we could develop a strong UX for all stakeholders and an impactful website to bring the refreshed brand to life."