03 March 2021
Jaywing founder appointed chairman of Manchester's Space 48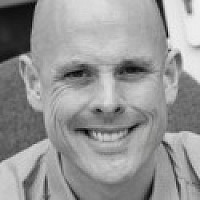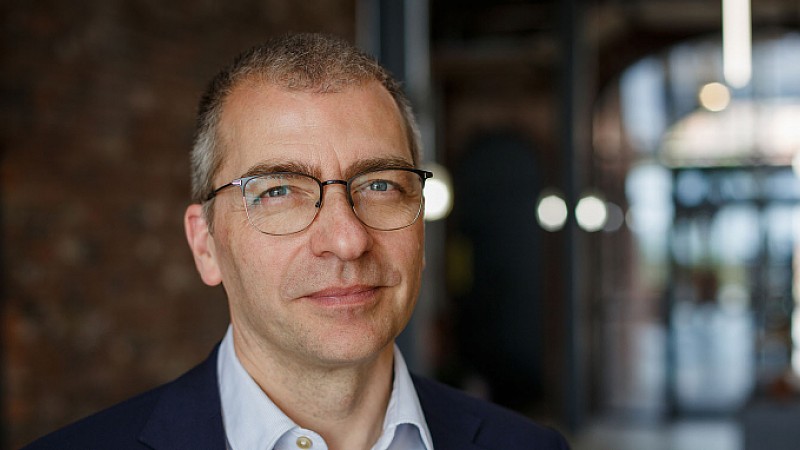 Jaywing founder Martin Boddy has been appointed chairman of Manchester eCommerce agency Space 48.
Boddy, who founded Jaywing with Andy Gardner in 1999, stepped down as Executive Chairman of the agency in January to "pursue other interests". He is also Chairman of the RegTech business Money Alive.
"I'm excited to be joining Space 48 to help to accelerate its growth in the UK and beyond at a time when the adoption of digital commerce is at an all-time high," Boddy said. "With a strong culture that has thrived in a remote first working environment and a team of incredibly talented engineers and consultants helping ambitious online retailers thrive, the business is well placed and well regarded."
Space 48 Managing Director Jon Woodall added: "I'm delighted to have someone of Martin's calibre and profile involved in the business. He brings not only commercial, marketing and M&A expertise and experience, but is also an innovator in the use of data in digital commerce."
The appointment follows the investment made by listed infrastructure and private equity investment manager Foresight Group in January. Initial growth plans include expanding sales development, partnerships, exploring international opportunities and making a number of strategic hires across the UK.
Space 48 offers clients a full range of eCommerce consulting services with a focus on designing solutions to improve end-customer experiences and drive online sales. Its organic revenue has grown by over 25% in the past two years.