26 February 2021
PowWowNow appoints Leeds agency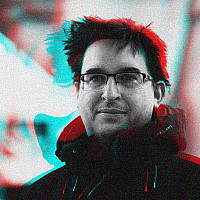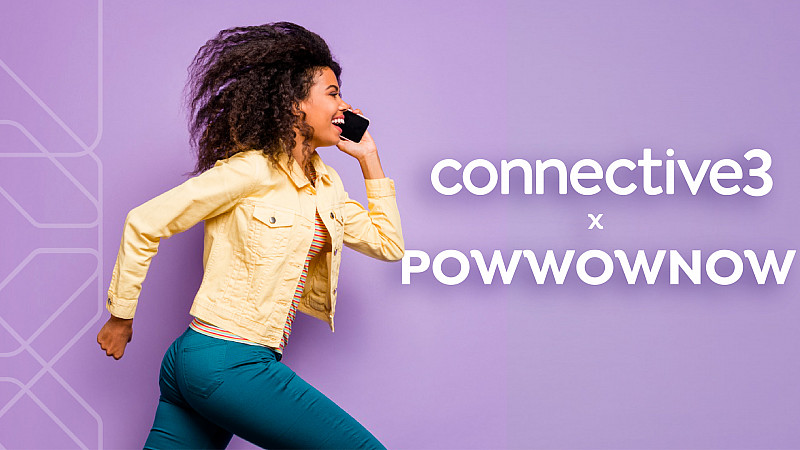 connective3 has won a competitive pitch to deliver PowWowNow's digital marketing strategy.
The Leeds agency will work across SEO, Paid Media and Digital PR for the meeting conference provider.
Its brief is to capitalise on the opportunities presented by the Covid-19 pandemic and the increased demand for conferencing platforms.
"Having previously worked with the PowWowNow team, it is great to be getting involved again to help drive growth across all their digital channels," said connective3 CEO Tim Grice.
"Our connected proposition has been specifically designed to look for overlaps between the channels to drive faster growth and create efficiencies. The team are excited to take full advantage of the increase in remote working and maximise PowWowNow's visibility in the market."
Jacqui Beel, Head of Brand at PowWowNow added:
"We were looking for an agency to help grow our digital offering and maximise our online potential. We are really pleased to be working with connective3 and are excited to see what results we can deliver together."