27 January 2021
STRAT7 bolsters sales and marketing team after strong 2020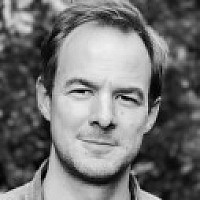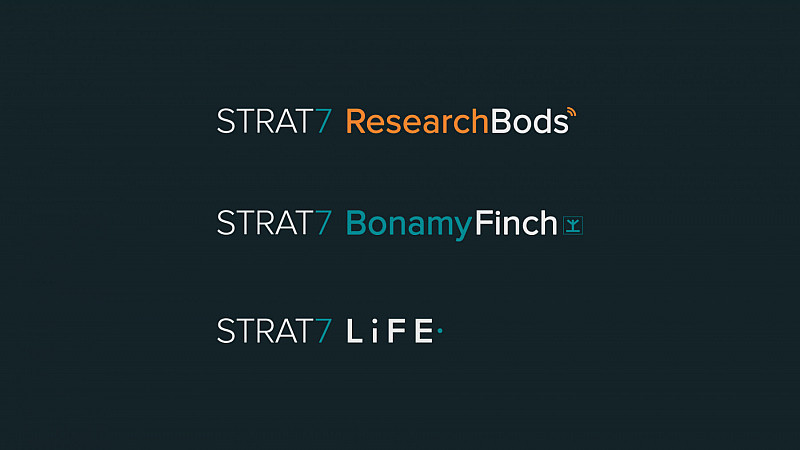 Analytics consultancy STRAT7 has expanded its sales and marketing team after a period of "strong growth" across the group.
The company, which is headquartered in London but has offices in Leeds, Amsterdam, New York, Singapore, Stockholm and Sydney, has grown headcount by 50% over the last year to 200.
Richard Morland, who previously held senior marketing roles at 1E and GfK, has joined as Group Marketing Director, responsible for overall marketing strategy and increasing brand awareness for STRAT7 and its operating companies including STRAT7 ResearchBods, STRAT7 Bonamy Finch and recently acquired Crowd DNA.
Also joining the marketing team is Oliver Gwynne, who moves from Proservartner to become Content & Digital Marketing Manager.
Giles Darby, previously at Kantar Media, Touchcast, Global Media & Entertainment and Virgin Radio, joins as Group Commercial Director.
And Paul Wilson takes up the role of Business Developmen Manager at STRAT7 ResearchBods.
Barrie Brien, CEO of STRAT7, said: "We've experienced a period of good growth over the past year in what has been a very challenging environment for our clients and our industry.
"We continue to invest in all areas of the business and believe now is the right time to build up our Sales & Marketing function to help deliver on our growth strategy, and to ensure our clients realise the full value of the STRAT7 offer."