22 January 2021
Optionis appoints Spike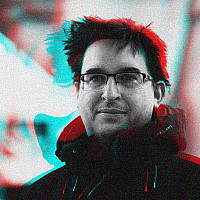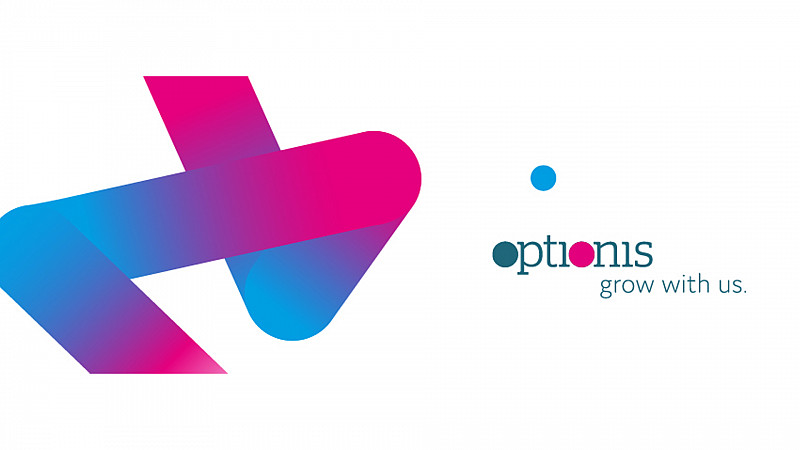 Accountancy firm, Optionis Group has brought in Spike to carry out technical audits on its websites.
The Leeds-based digital agency will work across all of its client-facing websites, with a brief to provide strategic direction to accelerate growth and maximise online visibility.
"We've been working hard on our new strategy to deliver increased market share across a series of our core client-facing brands, which include SJD Accountancy, Nixon Williams, Parasol and First Freelance," explained Dan Holmes, SEO Manager at Optionis Group.
"The team at Spike demonstrated a real specialism for technical SEO and we feel they'll be a great partner as we look to deliver on our future growth ambitions."
Steve Bailey, Head of Technical SEO at Spike added:
"Optionis Group has some great organic foundations but also understands that they can do even more through the channel. We've been brought in to work alongside their in-house teams to ensure their sites are technically excellent and maximise their opportunities for organic growth."