15 January 2021
Greater Manchester Dementia app offers digital activities during winter months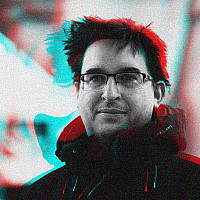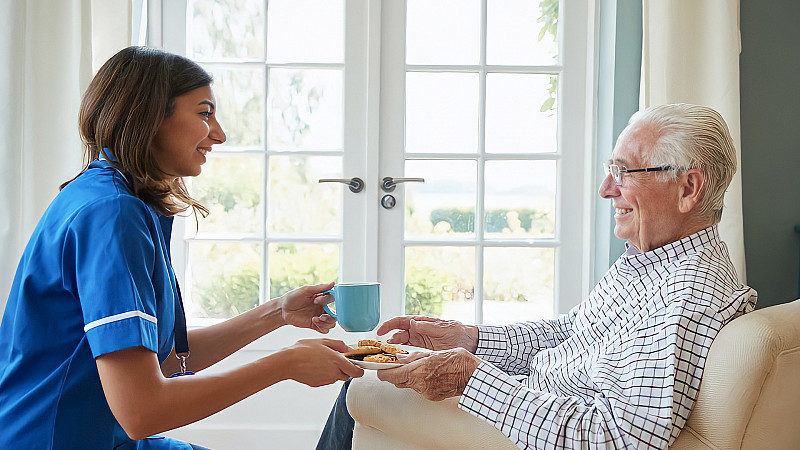 An app aimed at Greater Manchester residents with dementia is to offer "hundreds" of free digital activities over the winter.
The offering will be provided through the Greater Moments app in partnership with Bright Copper Kettles CIC, an organisation who provides practical, evidence-based wellbeing activities within care homes.
"The winter months are already challenging and this year it is compounded by COVID-19 and its effect of keeping families apart," explained Caroline Benham, Founder of Bright Copper Kettles CIC.
"Through this exciting partnership we can achieve our shared aim of demonstrably improving quality of life through carefully planned, positive and meaningful activities"
Developed by Social Sense and Hitch Marketing as part of Dementia United, the app has already live-streamed a Christmas event to an audience of more than 1000 people.
"Our aim with the Greater Moments app and programme is to help those living with dementia seek out and enjoy more of the moments that matter," said Stacey Adams of Social Sense.
"The app was always intended to bring the best of Greater Manchester into one place. Until physical doors reopen, we're working doubly hard to bring greater moments to people wherever they are living. This partnership is an exciting next step."
The activities have been developed to create "fun and stimulating experiences in homes and care settings." There are also weekly drop-in zoom sessions to connect professionals and family members who can share experiences, ideas and what is working well to maintain a positive mood.