13 January 2021
Fluid Commerce appoints head of marketing as it targets £1.9m turnover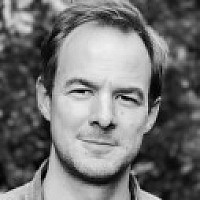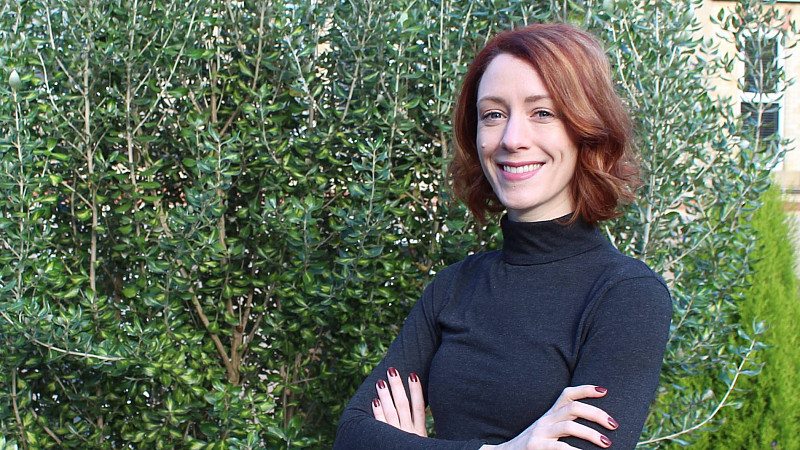 Ecommerce agency Fluid Commerce has appointed a head of marketing as it targets a £1.9million turnover in 2021.
Liz Walmsley, formerly of I-COM, takes up the newly created role to support the Manchester-based agency's plans for 2021.
A turnover of £1.9m at Fluid, which works with the likes of Lakeland Leather, would represent a 52% increase on its 2020 revenue.
Managing director Adam Hindle said: "We're moving into 2021 in a healthy position having won a clutch of new clients in IT, home security and kitchenware at the end of 2020. That's why we are excited to be pushing ahead with our growth plans to achieve £1.85 million turnover this year, and Liz's appointment is key to that."
Walmsley added: "Last year Fluid saw a 15 per cent increase in new client wins, largely from businesses needing support to grow their online stores due to Covid 19-related high-street closures. The agency is strong and growing but there's so much potential to take it to the next level."