11 January 2021
Cerisola to lead new PR division at Mediaworks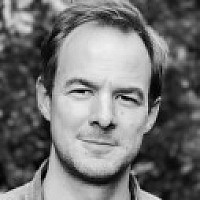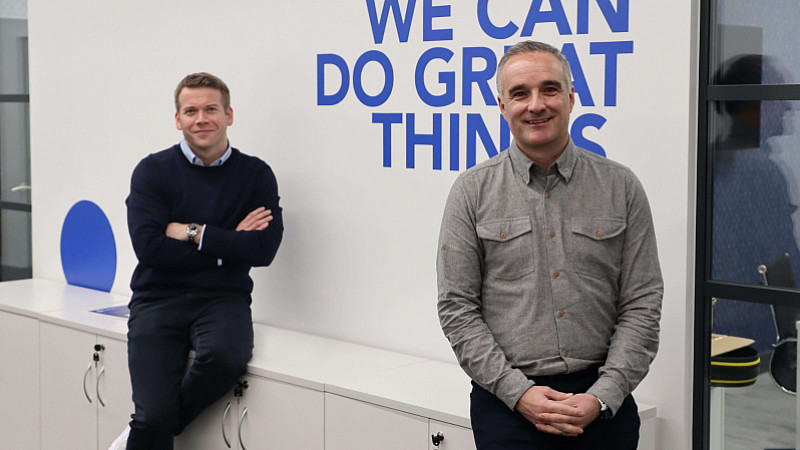 Christian Cerisola has joined Mediaworks to head up a new PR division.
Cerisola joins from fellow Newcastle-based agency W Communications, where he headed up the Northern operations. He's also previously worked for Glue PR and Golley Slater.
Mediaworks CEO and founder Brett Jacobson said: "As Mediaworks has grown, the demand for us to offer a creative and intelligent PR function has rapidly risen.
"The PR industry has been slow to adapt to the vast amount of insights available through digital platforms and social listening. By capitalising on the substantial investments, we have made in big data analytics and artificial intelligence, we can help our clients to better understand how their customers make decisions and what drives their behaviours."
Mediaworks, which ranked 16th in Prolific North's Top 50 Digital Agencies 2020, also has bases in Leeds, London and Edinburgh. Clients include Dune London, Lookers and Michelin.
Cerisola added: "We're developing a far more intelligent PR and communications offering that's based on an extraordinary level of insight and an unrivalled ability to accurately measure outcomes."