02 December 2020
Pixel Kicks celebrates double tech client win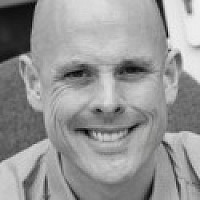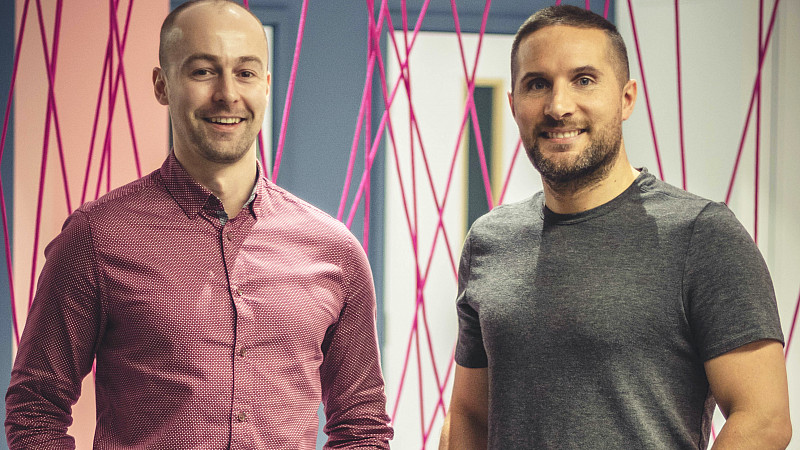 Manchester-based digital agency Pixel Kicks has secured two new tech clients - Orka Technology Group and Accxia. 
Pixel Kicks will be developing and launching a new web and mobile compatible website for Orka Technology's staffing platform, which has recently been rebranded from Broadstone to Orka Works.
The platform allows workers to find fair and flexible temporary work opportunities with large corporates working in traditional, regulated industries such as security, cleaning and logistics.  Orka Technology is based in Spinningfield and was esstablished in 2019.
The second brief is with German-headquartered cloud services partner Accxia. Pixel Kicks will be developing a new HubSpot based website to help generate global leads and enquiries. The site is expected to be launched in the first half of 2021.
Matt Hartley, principal sales and account manager at Pixel Kicks, said: "Over recent years we have built up a strong reputation in the tech sector so these new wins are great news for the team.
"Both are leaders in their respective fields so our focus will be on creating cutting edge websites that add real commercial advantage and value."