15 December 2020
ODDBOX wastes no time in appointing Journey Further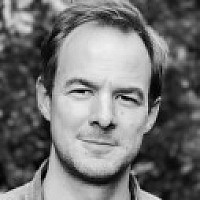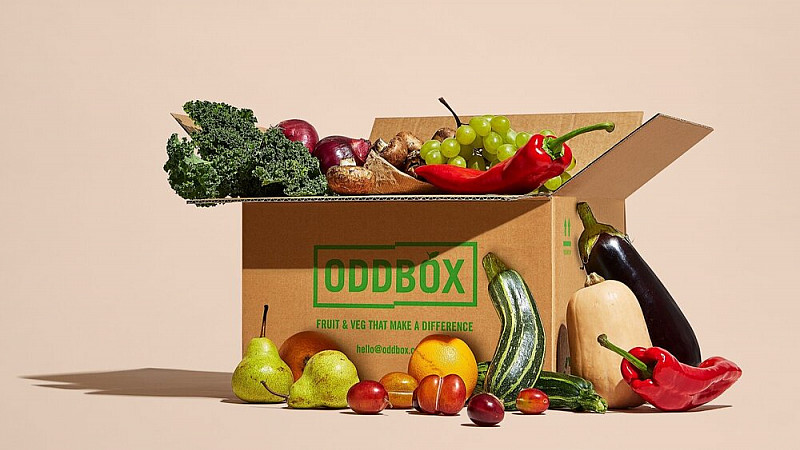 ODDBOX, the eco-friendly fruit and veg box, has appointed Journey Further to drive its UK growth strategy.
The appointment follows a competitive four-way pitch process, which will see Journey Further - which has offices in Leeds, Manchester and London - manage activity across digital strategy, paid search, display and paid social.
Having raised its first venture round of £3million in March, London-based ODDBOX recently expanded its service to other areas in the South East and further growth will be a key part of Journey Further's remit.
Founded in 2016 by wife and husband team Emilie Vanpoperinghe and Deepak Ravindran, ODDBOX works with farmers to supply seasonal produce at risk of going to waste, and has achieved over 400% growth in the past 12 months as demand for sustainable shopping options has soared.
The startup recently delivered its one-millionth box and has saved more than five million tonnes of produce from going to waste in the process.
Robin Skidmore, CEO at Journey Further, said: "ODDBOX is a startup with passion and purpose. The statistics around food wasted each year are beyond comprehension. We feel very fortunate to have been selected to help drive awareness and much needed change in an industry that many don't fully understand."
Mark Paterson, Marketing Director at ODDBOX, said: "We're thrilled to be working with Journey Further. Not only are they experts when it comes to performance marketing, but they also have a fantastic culture and attitude. From pitch onwards they've shown fantastic listening skills, and a real desire to get to know Oddbox from the inside out."
Journey Further has grown from three people in January 2017 to a team of 68 with fee revenue growing by 78% to £3.25m. It was named the fastest growing agency in Europe by Adweek's 2020 Fastest Growing list.