03 December 2020
Investors exit Liverpool digital agency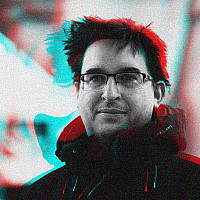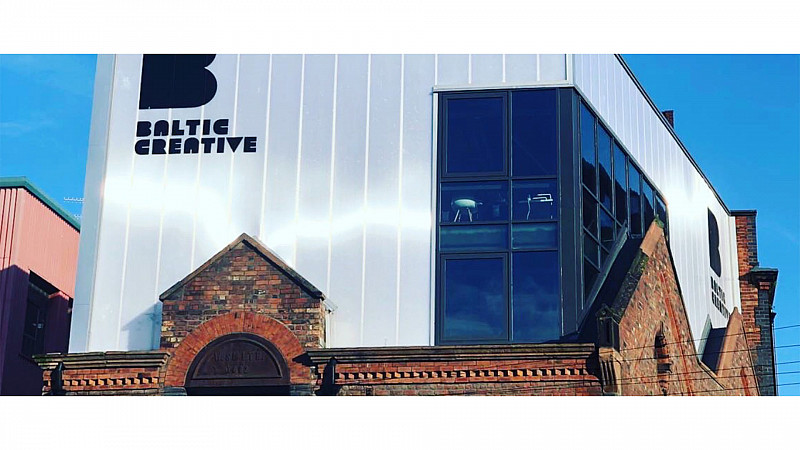 Vin Chinnaraja and Patrick Altoft have exited as investors of Liverpool-based mobile app and digital agency, Apposing.
The pair, who founded Branded3, demerged Apposing from Webtise more than 3 years ago.
Since then, they say the company has achieved a compound annual growth rate of 40%.
"It has always been the plan to exit Apposing and hand it over to the founder, Dave Brown, once the business was on the path to growth. We are delighted to have achieved this within three years," the pair said in a statement.
"Apposing is a fantastic agency with great clients such as Liverpool FC, Footasylum, Nike and Sony PlayStation. We wish Dave Brown continued success and look forward to seeing the future growth."
Chinnaraja and Altoft retain investments in Leeds-based performance agency connective3, product design and UX consultancy Lion & Mason, and industrial IoT company Hark and Amazon and marketplace optimisation agency FordeBaker.
"It's been a great 3 years working with Vin & Patrick. I thank them for their invaluable input and wish them both all the best for their future ventures," added Dave Brown, Founder of Apposing.