04 December 2020
Herdy adds ecommerce with PushON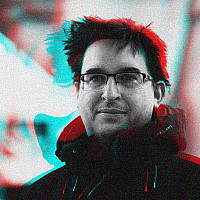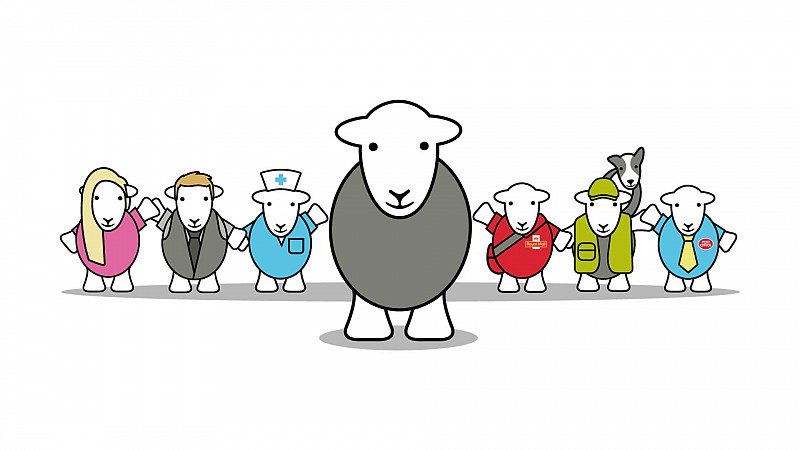 Lake District brand, Herdy, has worked with PushON to develop an ecommerce site.
The Kendal-based company is behind the Herdy sheep character and has a number of retail stores.
"Working alongside Herdy's in-house creative team we built a brand new site from the ground up," explained PushON's Business Strategy Director, Simon Wharton.
"We created a platform that worked better for the Herdy character personality brand which engaged customers, converted better and also was easily updated and managed in-house."
Spencer Hannah, Co-Founder of Herdy, added:
"PushON were the perfect fit for us, they completely understood the brand and the business. They put front end control in Herdy's hands, which allowed for a more speedy and effective ecommerce solution that can be managed internally, but with ongoing technical support, training and insight from the consultancy when needed."