15 December 2020
A digital agency is letting staff work from anywhere in the world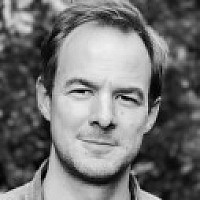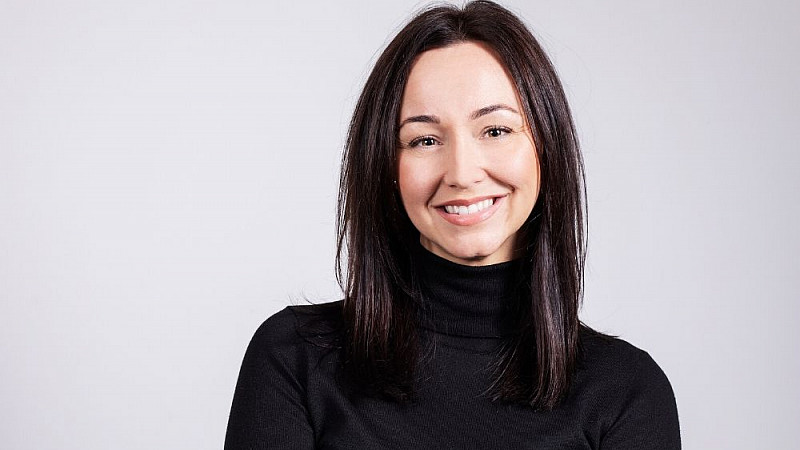 Glass Digital has launched a new remote working policy that allows staff to work from almost anywhere in the world during the Covid-19 pandemic and beyond.
This includes the digital agency's office in Newcastle upon Tyne, which will reopen once it is safe to do so.
Managing director Bridie Gallagher says that the perk will allow employees to achieve a happier and healthier work-life balance as well as work in an environment that is most suited to them, which will in turn benefit their clients.
She said: "Having all staff working remotely during the pandemic did throw up some challenges, but we invested into making it a success. For example, our leadership team completed mental health training with Mental Health Matters to ensure they could effectively support staff wellbeing.
"This, along with the fact that we have such a hardworking and talented team, means that productivity and quality standards have been as high as ever. As a result, we feel confident that we can continue to offer remote working far beyond the pandemic.
"As well as allowing staff to save time and money, this will give them the flexibility to fit work around travel plans. After a year of being largely stuck indoors, many of our employees are looking forward to taking advantage."
Outreach Team Lead Bettie Moran said she was proud to work with a "forward-thinking company".
"Personally, it'll allow me to be around more for my lovely greyhound, Diego, and live and work in various cities across Europe as a 'local' rather than a tourist, which is something that has been on my bucket list for a while," she said.