16 December 2020
Big Brand Ideas launches dedicated healthcare division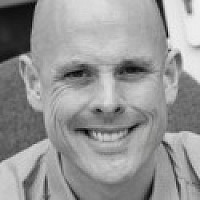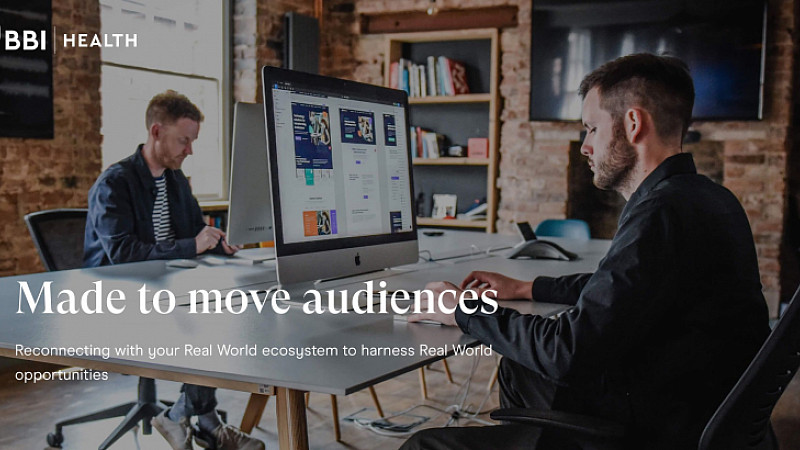 Manchester's Big Brand Ideas has launched a new division to support the digital transformation of healthcare brands.
BBI Health will be headed up by David Moore, who joined the business 18 months ago as Growth Director from Ashfield Communications, and will offer a digital-first solution to pharma and consumer health brands.
The division already has a sizeable client list, including Sanofi Genzyme, Hollister & Dansac, GSK, Soho Floridis International, and Astra Zeneca.
Moore said: "With digital and social being the new currency for healthcare marketing, brands and organisations need to think and act differently and be aligned to the new rules of effective HCP and patient engagement."
"The pandemic has created a unique opportunity for healthcare. People have expectations that pharmaceutical, devices and diagnostic companies are going to lead us to a safer and more stable world. They want to be engaged with content through social and digital dialogues, which now powerfully opens the door to drive better outcomes.
"HCPs and consumers want information that is meaningful and valuable to them in managing conditions and maintaining their wellbeing. We believe we can support that shifting paradigm."
"BBI has a strong heritage for digital performance and a 65 strong team of strategists, specialists and content creators. BBI Health will leverage that expertise working with our healthcare teams. We've built out a strong client base and we are supporting them in their digital transformation to revolutionise the way in which they engage with professional and lay audiences.
"Gone are the days where you can simply create content that just reflects a healthcare company's own sales agenda. In today's world only relevant and topical real-world content cuts through to HCPs and patients."