24 November 2020
Employees become shareholders at Liverpool's Hitsearch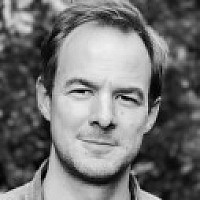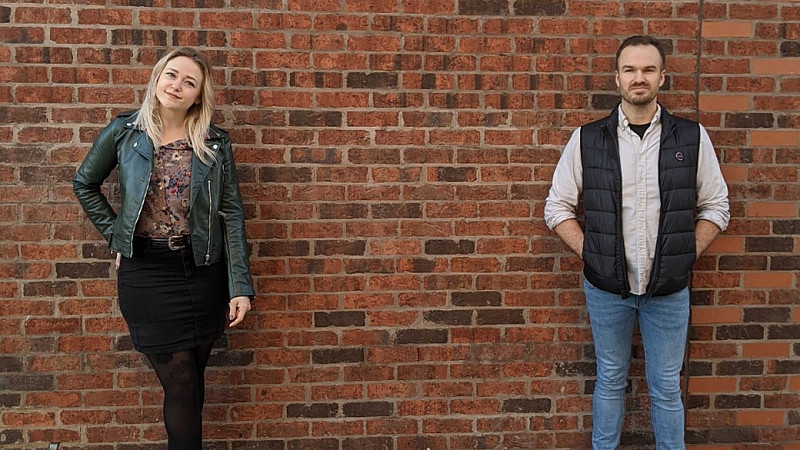 Hannah Corbett and Jack Gibson have joined the board and become shareholders at Hitsearch.
Corbett and Gibson joined the Liverpool agency in 2017 as an SEO executive and account manager respectively.
Corbett was promoted to Operations Manager in October 2018 and has since overseen the day-to-day project delivery, efficiency and profitability of the company. She now becomes Director of Operations & Change.
Gibson, who was promoted to Digital Strategy & Performance Manager at a similar time, heads up the client services team and manages performance and strategy. His new role is Director of Client Development.
Current directors Andy Redfern and Andy Donaldson will retain shares in the company. 
Donaldson said: "We have set some ambitious growth targets for the next five years and Hannah and Jack have demonstrated that they have the skills to play a big part in achieving them. We're confident our newly formed board will further establish Hitsearch as leaders in the digital marketing space."