20 November 2020
Co-op launches Augmented Reality experience for annual Payout drive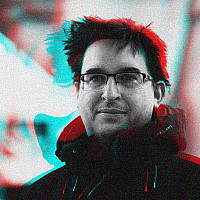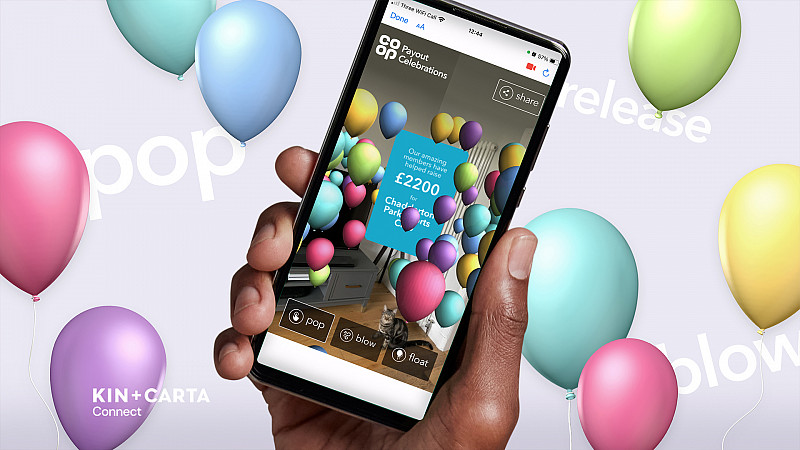 Kin + Carta Connect has helped the Co-op take its annual Payout drive online.
This year, the supermarket has raised £15m for local causes, these are usually built around physical gatherings held at its food stores and funeral homes.
Due to the pandemic, the Manchester brand employed Kin + Carta Connect to develop an online campaign, based around a web-based augmented reality experience (webAR), supported by a full through-the-line campaign.
Users are able to access the experience via a QR code or web link and can celebrate the fundraise by popping virtual balloons and revealing the amounts given to local causes in their area.
"In the past couple of years, Co-op has been the most talked-about grocer online during our Payout weekend celebrations. That's testament to our members' support and all the hard work our fantastic colleagues do to raise funds for local causes, which make a real difference in their communities," explained Sam Walker, Co-op's Head of Customer Communications, Co-op.
"This year we've had to rethink our approach as we can't physically come together, but we still wanted to celebrate our members' amazing contributions to their local communities, just by choosing to shop at their local Co-op."
Kin + Carta Connect managed the campaign and produced the social assets. Dentsu undertook the paid social strategy.